A Spring Navy Yard Weekend Itinerary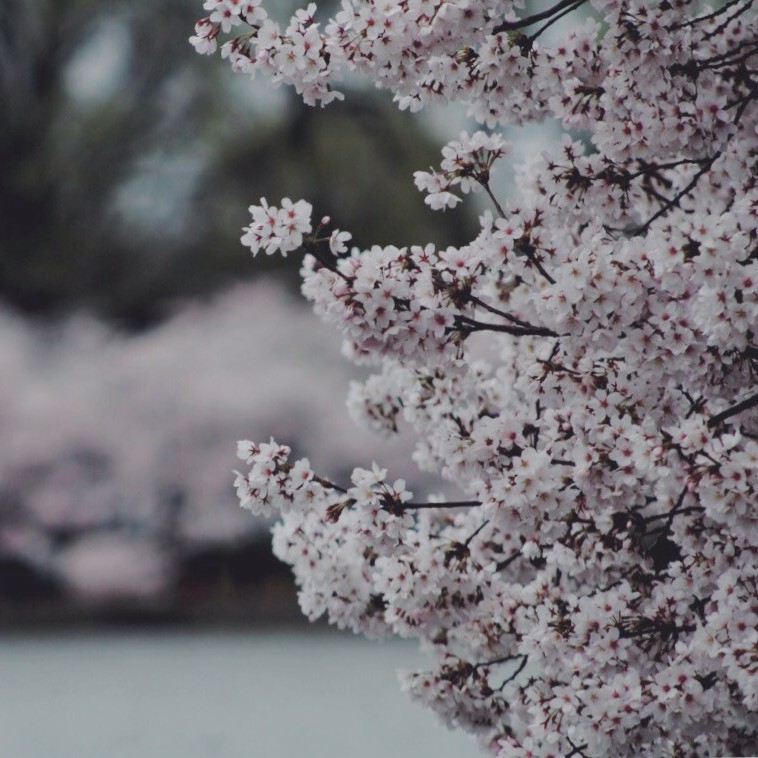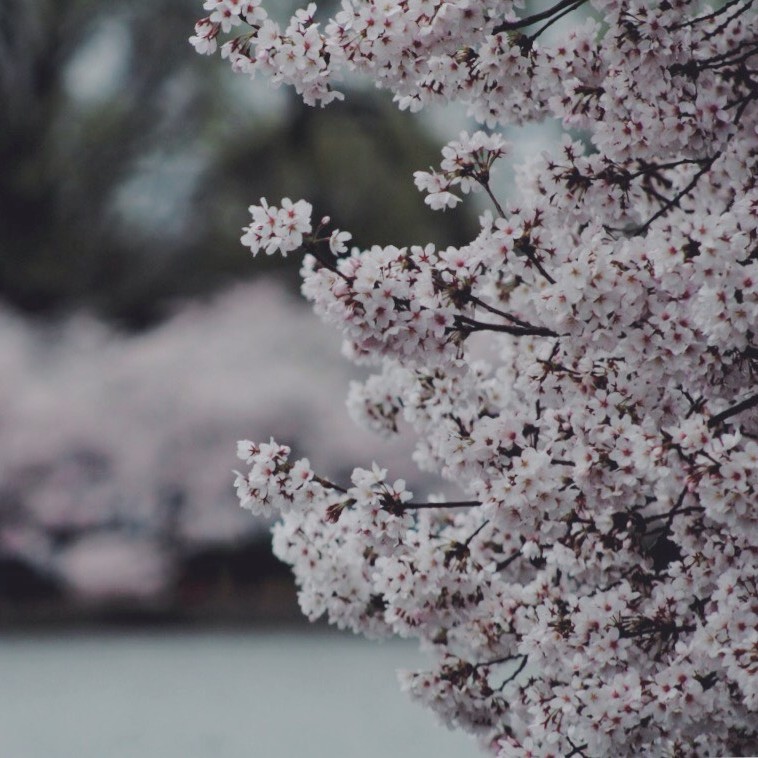 Longer days, friendlier weather, and budding trees have us daydreaming about all the springtime activities DC has to offer. Luckily, because of its convenient location in Southeast DC, Insignia on M offers countless warm-weather opportunities within walking distance. To compile just a few of these possibilities into a list, below is an ideal Navy Yard weekend itinerary for spring:
Friday  Night:
Check out one of Navy Yards' many bars and restaurants: As referenced in previous blog posts, one of the many reasons living in Navy Yard is so opportune is the food and drink options. With a range of eateries and bars, both casual and fancy, you'll have a slew of options to discover when dining out. Make sure to take advantage of outdoor seating options!
Treat yourself to a much-deserved scoop of Ice Cream Jubilee: Made from all-natural, local cream and milk, a scoop of one of Ice Cream Jubilee's small-batch, fresh and interesting flavors is the perfect palate cleanser post-dinner. Its southeast location is just a half a mile from Insignia on M, meaning you can enjoy a leisurely stroll home as you enjoy your cup or cone.
Saturday:
Wake up to the natural light brought to you by your floor to ceiling windows: Or draw those shades and sleep in—you've earned it.
Brunch at one of our favorite neighborhood spots: Because it's the most important meal of the week. And, of course, Navy Yard has your bottomless options covered. Bring on the mimosas and Bloody Marys!
Walk off brunch with a stroll along the Anacostia Riverwalk Trail: This continuous 20-mile trail has a wide range of uses, from cycling, to running, to skating and walking. It's also a great place to relax and people watch in the warm spring air.
Hang out at the Bullpen: With live music, games, a bar, food trucks, and dogs hot off the grill, this sought after pregame venue opens its gates two hours before every Nationals home game and offers a fun and casual ambiance to enjoy before first pitch.
Go to a Nats Game: Home games almost every week make baseball an easy Saturday afternoon option. And when you live this close to the stadium it'll be hard not to become a regular.
Sunday:
Southeast DC offers all these activities and so many more. So don't hesitate to deviate, do some research, and create your own itinerary as you explore the perks of living in the bustling and beautiful Navy Yard neighborhood!