October at Insignia on M: Embracing Hope and Halloween Fun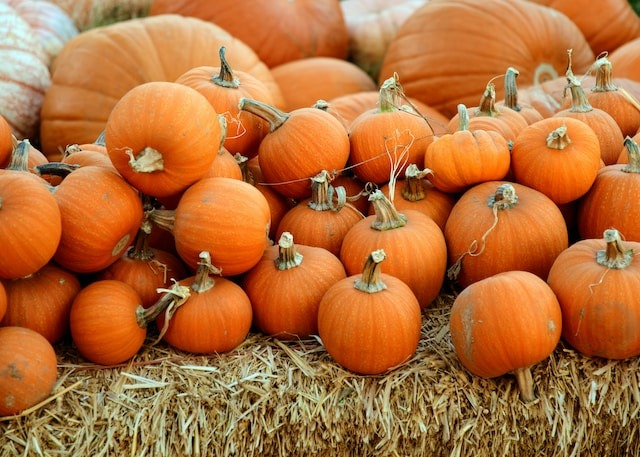 At Insignia on M, October strikes a balance between heartfelt reflection and spirited celebration. We embrace both the profound significance of National Breast Cancer Awareness Month and the enchanting excitement of Halloween.
Breast Cancer Awareness Month, born from a week-long campaign, has grown into a resounding month-long movement. We proudly stand with our community, supporting organizations like Susan G. Komen and Breast Cancer Now. Join us in fostering hope and making a difference in the fight against breast cancer. Wear pink this month with pride, honoring survivors, and remembering those we've lost.
Pink is going to be the color of the month! As Halloween costumes this year are sure to be totally Barbiecore. Let your imagination run wild—Witch Barbie, Ghost Barbie, Scarecrow Barbie— let your creativity shine. Don't want to party as a Barbie? Creative, silly, punny, and scary costumes are always welcome! If you got it, haunt it.
Decorating is the highlight of spooky season. For those who love to DIY craft spiders, a glow-in-the-dark eyeball wreath, or assemble your own skeleton army! For those not as crafty, stores like Target, Walmart, and Home Goods offer wicked decor options.
Join us in honoring Breast Cancer Awareness Month with hope and unity, and then dive into the Halloween spirit with a dose of fun and a sprinkle of spookiness. October at Insignia on M has something for everyone, and we're excited to share it with you!