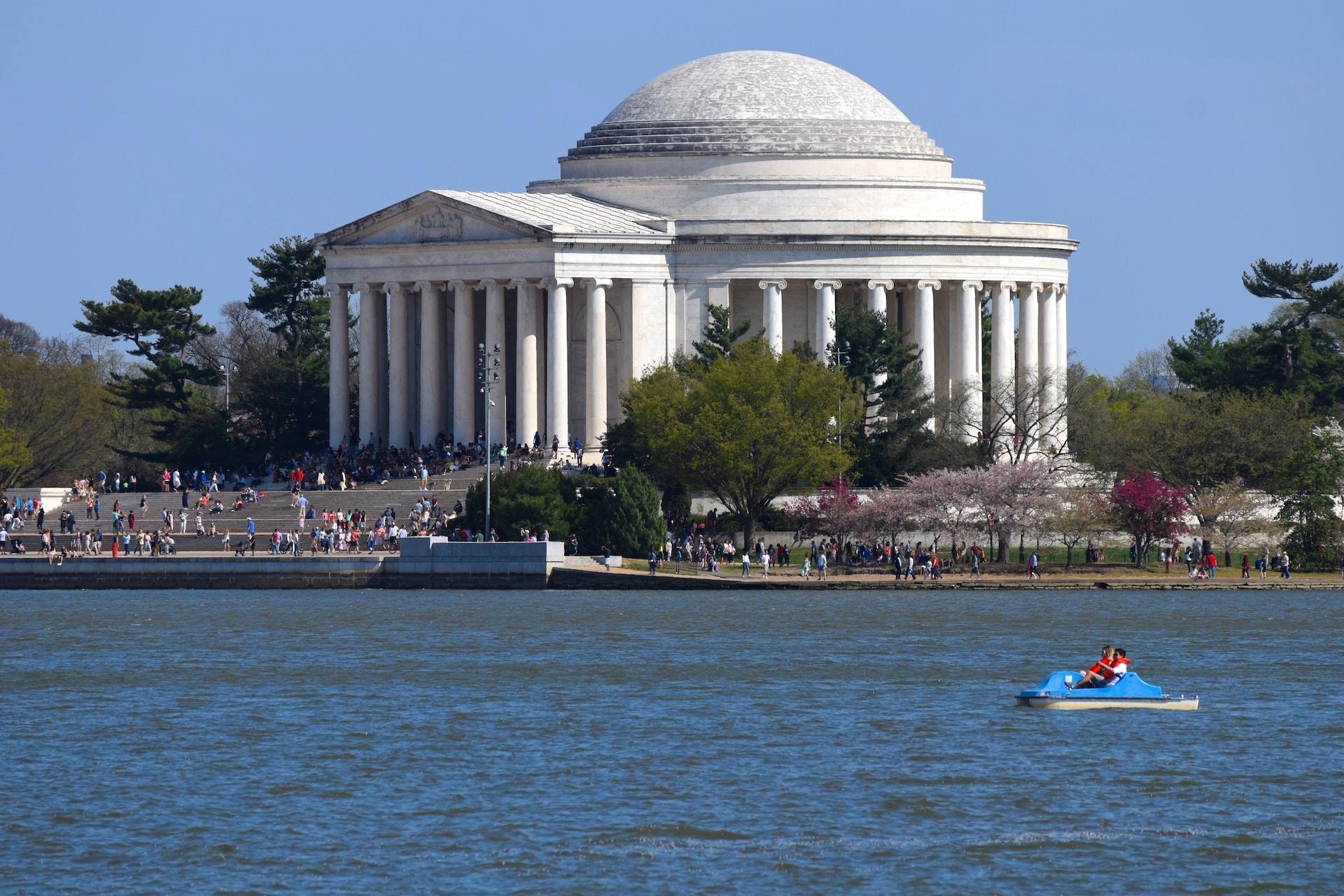 Here at Insignia on M, we're hosting a series of exciting events that celebrate the different holidays happening this June! From indulging in delicious treats to commemorating important occasions, there's something for all of our residents to enjoy in our community. 
Kicking off the month on June 2nd, we invite you to celebrate National Donut Day with us. Start your day on a sweet note by stopping by our lobby for a special morning treat. Indulge in a delectable selection of donuts that will surely satisfy your cravings and brighten your morning!
In honor of Pride Month and the LGBTQ+ community, we're hosting an inspiring Trailblazers Celebration in our lobby on Friday, June 9th. Join us as we pay tribute to the trailblazers who have paved the way for equality and inclusivity. It will be an evening filled with pride, support, and joyful celebration. 
On Monday, June 19th, we come together to commemorate Juneteenth, a significant day in American history. Join us in the lobby as we acknowledge and honor the past and celebrate freedom for every American citizen. 
As a token of our gratitude, we dedicate Thursday, June 22nd to Resident Appreciation Day. We value the presence of each and every resident in our community, and this day is our way of expressing our heartfelt thanks! We appreciate all of you for trusting us to provide your home; it's a responsibility we take pride in. 
At Insignia on M, we believe in fostering a sense of community, celebration, and connection for all our residents. We look forward to creating memorable experiences that enhance your lifestyle and make you feel right at home.
Powered by Froala Editor