Hilarious Holiday Murder Mystery Show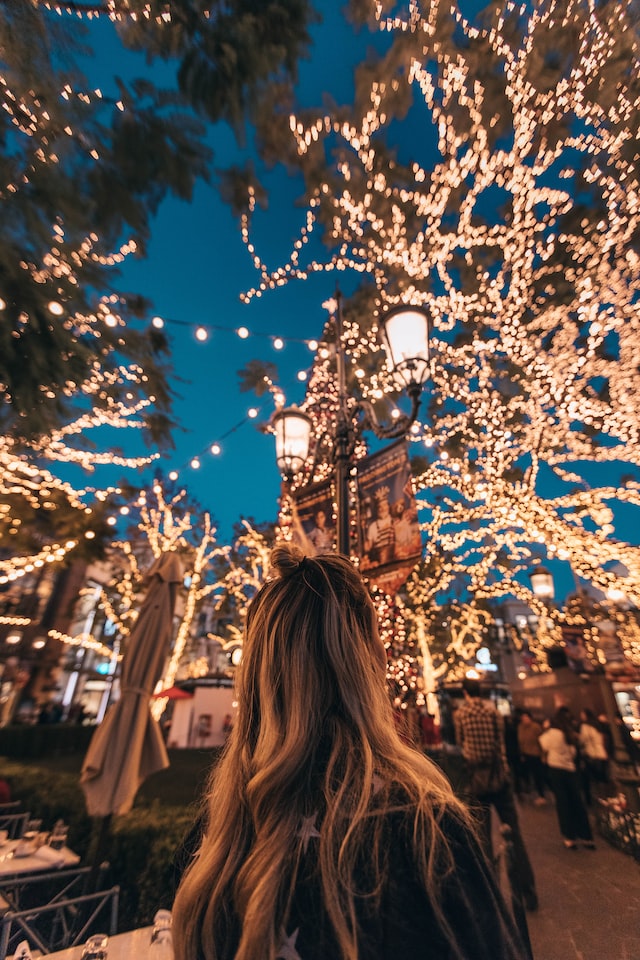 'Tis the season for a hilarious murder mystery! 
(Not a real one.) 
This holiday season, come be a part of Die Laughing Productions' holiday SLAY-ride! 
(Cue evil laughter.) 
Die Laughing Productions proudly presents the most wonderful murder mystery of the year, Murder on 34th Street. This holiday instant classic takes place on December 24th at Macy's where, unfortunately, all is not calm, all is not Merry, and all is not bright. It's begging to look a lot like…  murder. And it's up to you, yes you, the person reading this right now, to figure out who has been nice and who's been naughty. 
Murder on 34th Street stars all of your favorite Die Laughing Productions performers; as well as Santa; Mrs. Claus; Rudolph; the ghosts of Christmas Past, Present, and Future; and even Clark Griswold. 
The Murder on 34th Street show takes place December 21st at 7:30 pm at the DC Improv Comedy Club & Restaurant, located at 1140 Connecticut Ave. NW
Washington, DC 20036. Tickets cost $25. 
Eat. Drink. Laugh. Solve a Murder. 
(Not a real one.)