Best Ways to Celebrate Father's Day 2022!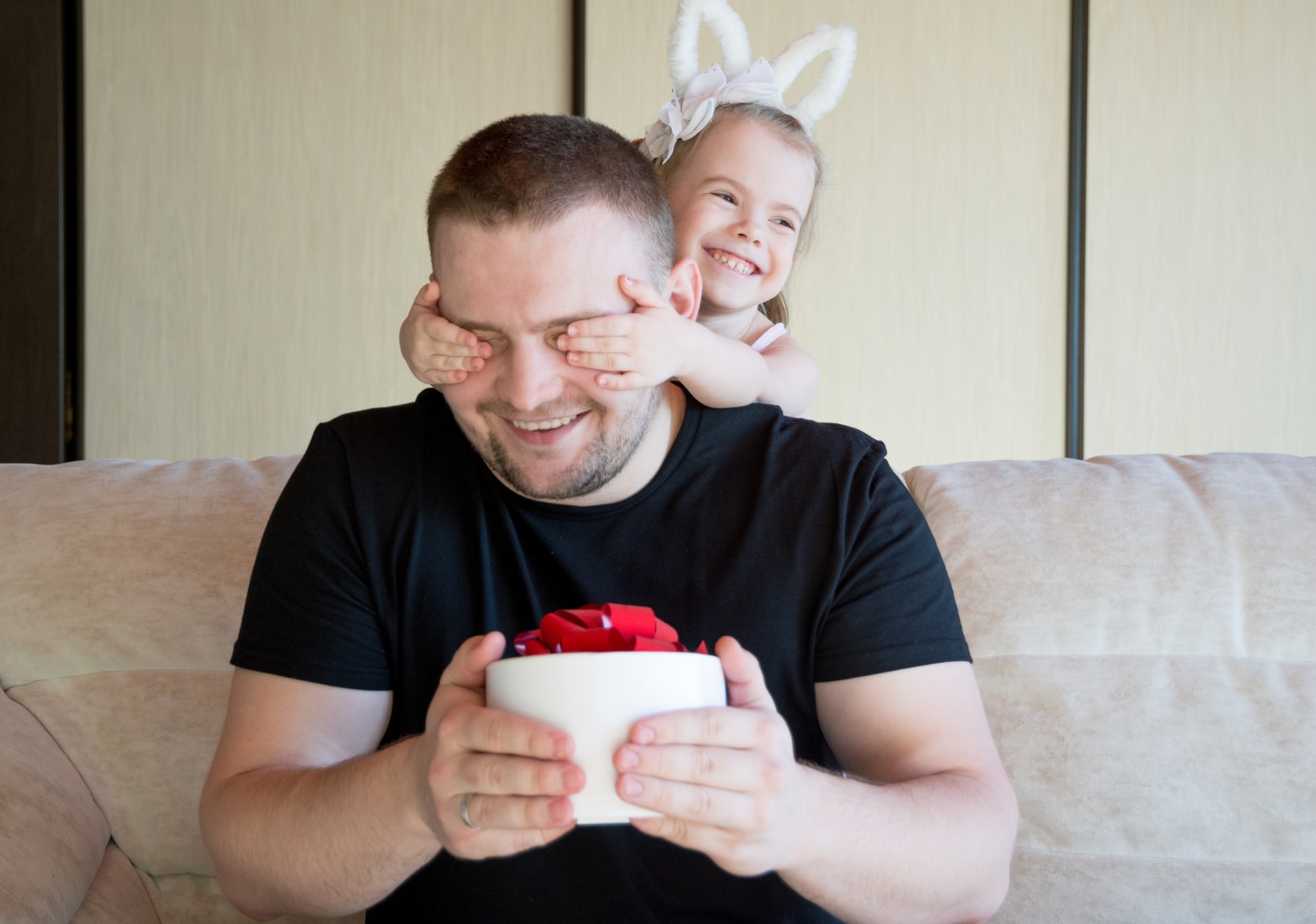 As June 19th comes around the corner once again, it's time to plan an extra special Father's Day celebration. No matter who you are celebrating Father's Day for, these Father's Day gift ideas are thoughtful, creative, and can even be done last minute! 
Create your own scrapbook. There's nothing better than a homemade, one-of-a-kind scrapbook that highlights your family in all your beautiful, funny, and loving ways. 

Have a movie night. Transform a space in your home into a movie theater! Figure out dad's favorite movies and let him pick which he wants to watch. 

Make Father's Day cards. Instead of leaving dad out of the fun, have everyone come together to make Father's Day cards with each other to gift. 

Play video games. Just like the movie night, maybe dad has a favorite video game. Maybe you turn it into a competition and have everyone compete to see if anyone can beat dad. 
At the end of the day, it doesn't really matter what you chose to do for Father's Day. As long as the honoree feels celebrated and you spend time with family!