Niko's Spiked Gelato: Not Your Grandmother's Recipe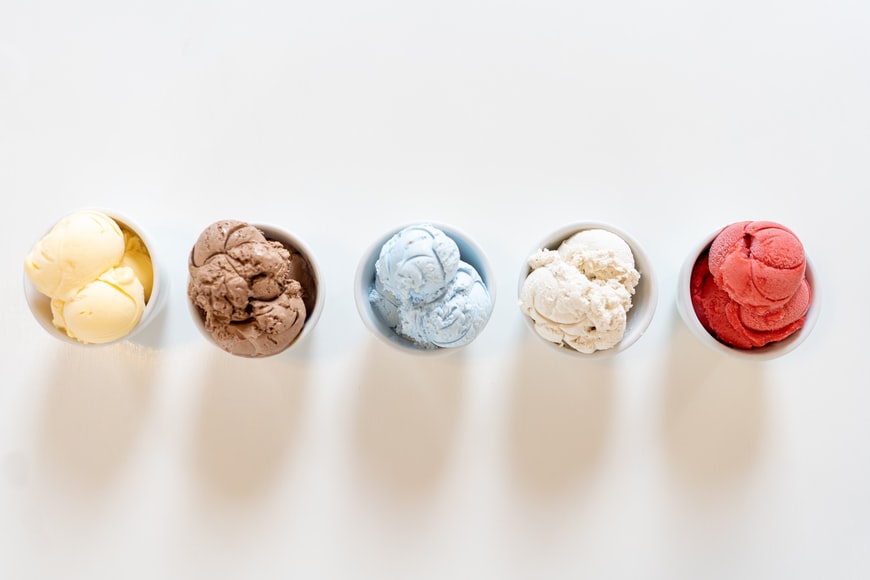 What started as an idea for a gelato bar, turned upside down by the pandemic, is now one of the hottest (but also coldest) new dessert ideas in town. Created and sold right here in the beautiful city of Washington D.C., Niko's Spiked Gelato is a treat you won't soon forget. Not only do you get the creamy, sweet, taste of gelato that you love, but now you can have it with a kick! 
The gelato is a homemade Italian recipe, with just 5% alcohol, and fresh ingredients used every time. Fans of the gelato are boasting that it is "arguably one of the smoothest and tastiest gelatos they have ever tried". Another fan said, "The only thing bad about this gelato, is that I can't put it down"! 
Flavors include dark chocolate strawberry, blood orange cognac sorbet, salted caramel whiskey gelato, and a fan favorite, the rose sangria sorbet. Each flavor tastes fresh and hits the spot every single time. 
You can stop by Niko's and pick up a pint today, or if you're living in the Northeast you can order online and have it shipped by visiting https://nikosgelato.com/collections/new-shop. But hurry, something this good is sure to sell out fast!