Insignia on M: For unique Valentine's Gifts, Steadfast Supply is THE Place to go!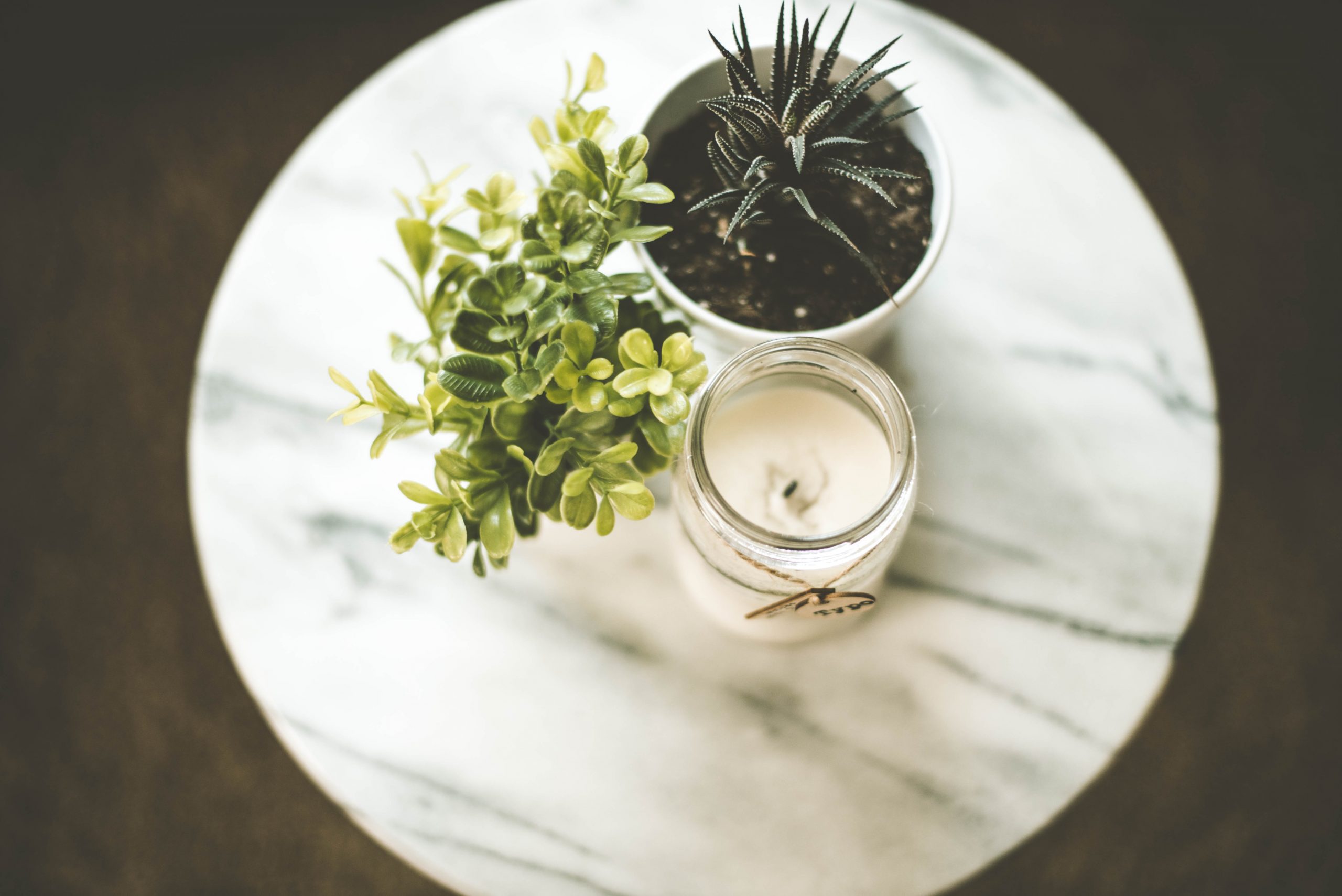 There's a neighborhood shop in town, Steadfast Supply, that's a must-stop for those who need a nice gift to get their loved one this Valentine's Day! Located in Washington, DC, explore a store filled with items that range from plants and candles to clothes, stationery, stuffed animals, and much more.
 You can easily spend some time browsing in the roomy setting filled with bright lights and tables and shelves of various items surrounding you. You'll see scarfs hanging on a rack, stationery hanging up on a wall, stuffed animals displayed in the center of the store, and so forth. Whether you want to get a pretty scarf, a few small plants, or perhaps a necklace for your loved one, expect to find it all here. What's even better about shopping from Steadfast Supply, they help independent makers and designers by featuring their items in the store.
If you're still unsure what to get your significant other for Valentine's Day, you can always purchase them a gift card and let them pick out their own present.