Celebrate Valentine's Day with a Michelin Star Meal at Ambar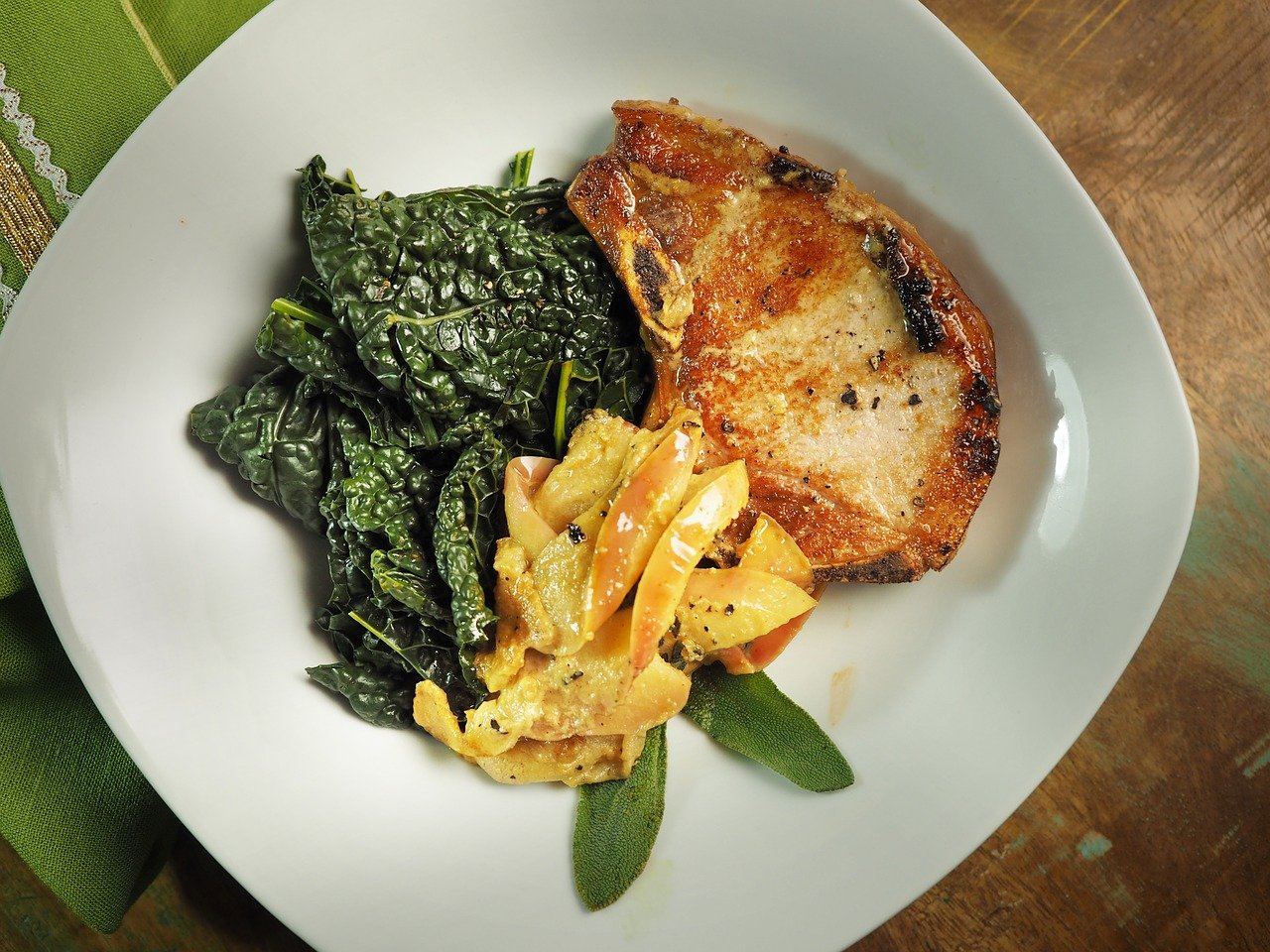 There is no better way to elevate your romantic holiday than with a Michelin star meal, don't you agree? If you want to do that though, it's time to make your reservations now at Ambar! This incredibly unique restaurant features cuisine from the Balkan region of Europe, including countries like Croatia, Greece, and Romania. Their menu features a bottomless concept that is $44.99 for all you can eat and an additional $19.99 for all you can drink. It's a two-hour limit, and a great way to graze over great conversation.
They have a variety of small plates for every palate. You'll find chef delicacies like lamb lasagna and steak tartar, slow-cooked favorites like pork belly stuffed cabbage and short rib goulash, baked options like cheese pie in phyllo dough, and flatbreads, veggies, seafood, soups, salads, charcoal-grilled dishes, and more. To pair, you have unlimited cocktails like mojitos, sparkling wine, cabernet sauvignon, hard cider, or beer. It's truly a remarkable experience and deal! They offer the same experience for brunch with different sweet and savory dishes if you'd like to celebrate early or can't get a reservation on the holiday itself. Enjoy!
Powered by Froala Editor