Sip a Craft Cocktail at Jane Jane, Now Open Near Insignia on M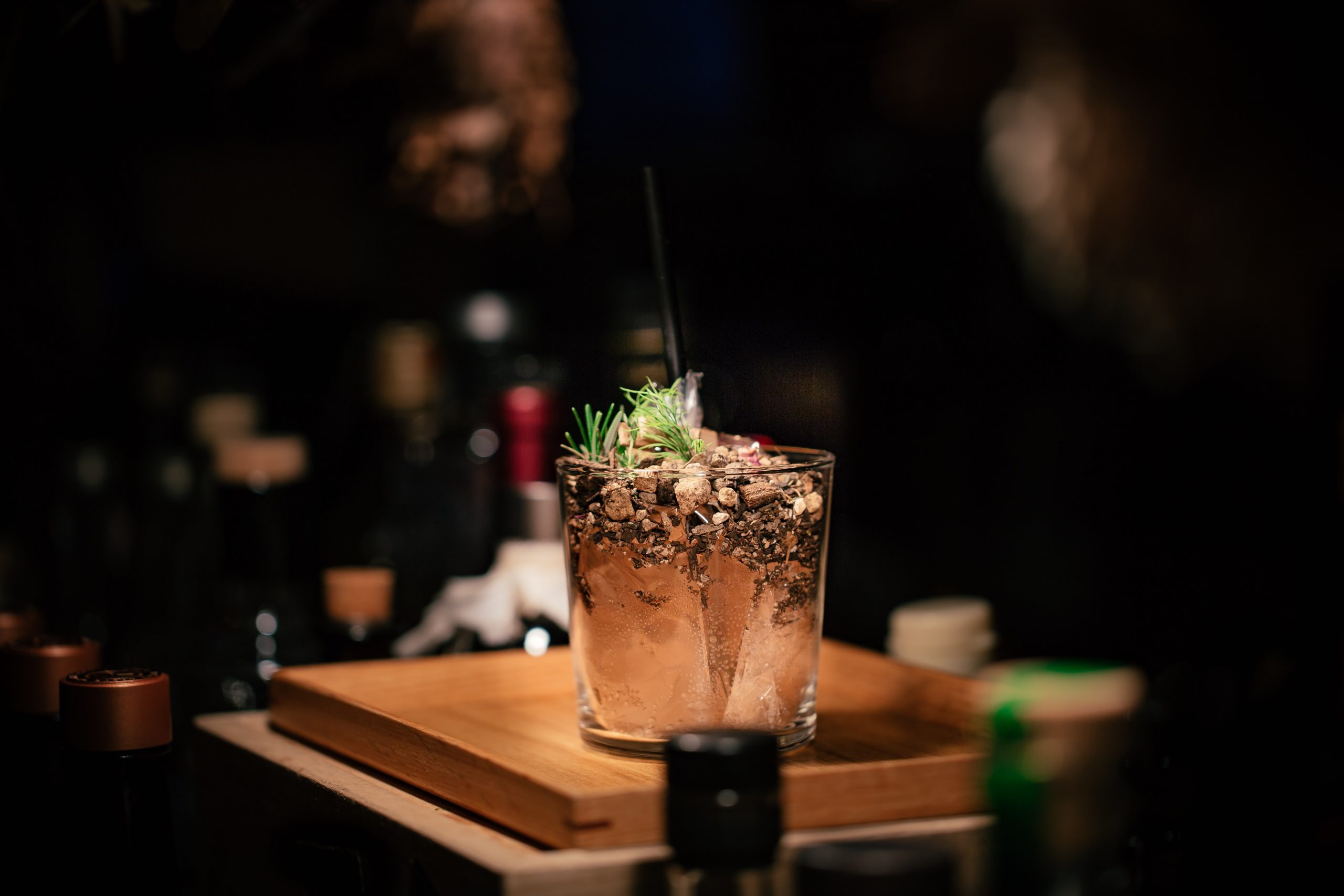 Jane Jane is a classy cocktail bar newly opened near your apartment in DC. The well-designed and aesthetically pleasing bar is perfect for drinks either before or after dinner or catching up with your friends over amazing cocktails. 
The house specialty cocktails include the Pink Corvair, the Mezcal 75, the Crop Top, Tears at an Orgy, and Anejo Manhattan. The Pink Corvair features vodka, curacao, lemon juice, and grenadine, while the Mezcal 75 comes with Mezcal, lime juice, agave nectar, orange juice, and sparkling wine. The Crop Top features gin, lemon juice, rosemary, thyme, simple syrup, red wine, Tears at an Orgy comes with brandy, orange, maraschino, simple syrup, angostura, and Sprite, and Anejo Manhattan comes with Anejo tequila, Punt e Mes, and chocolate bitters. The menu also includes a couple of non-alcoholic cocktails, including the Rozata with grapefruit juice, lime juice, Orgeat, agave, and sparkling water and the Sherry Spritz with lemon juice, grenadine, sherry vinegar, simple syrup, and sparkling water.
Jane Jane doesn't accept any reservations and instead operates on a first come first serve basis. The cocktail bar is open Tuesday through Sunday from 5 p.m. to 2 a.m.