Shop Vintage Clothing and Much More at Meeps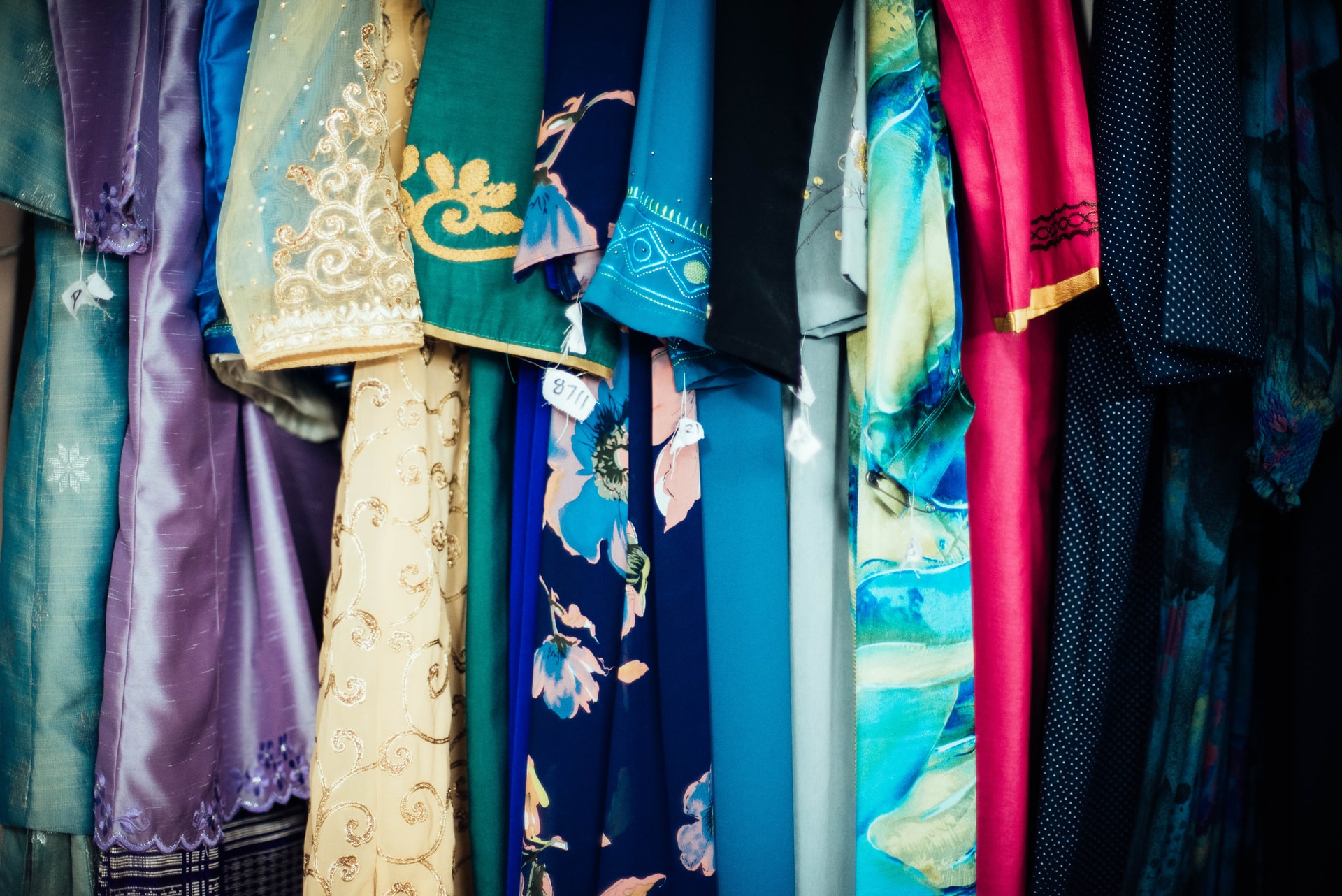 Need a spot to buy all the hottest vintage trends? Head to Meeps! A part of DC's retails scene since 1992, Meeps isn't your ordinary boutique shop. Here, you'll find rare, interesting vintage pieces and high-fashion items at affordable prices. Dating back to the 1960s and onward, the inventory comprises vintage jackets, pants, dresses, shoes, hats, and much more. Come try them on and get a unique, trendy look nobody else will ever be able to mimic. Previous customers rave about how fun and interesting the selection is, and you definitely have to check it out for yourself to experience what makes Meeps a local favorite.
Pro tip: Meeps is also a great spot to piece together a Halloween costume. If you're looking to take a DIY approach to your Halloween costume this year, stop in to see what they have in store!