Enjoy a Taste of Paris at La Bise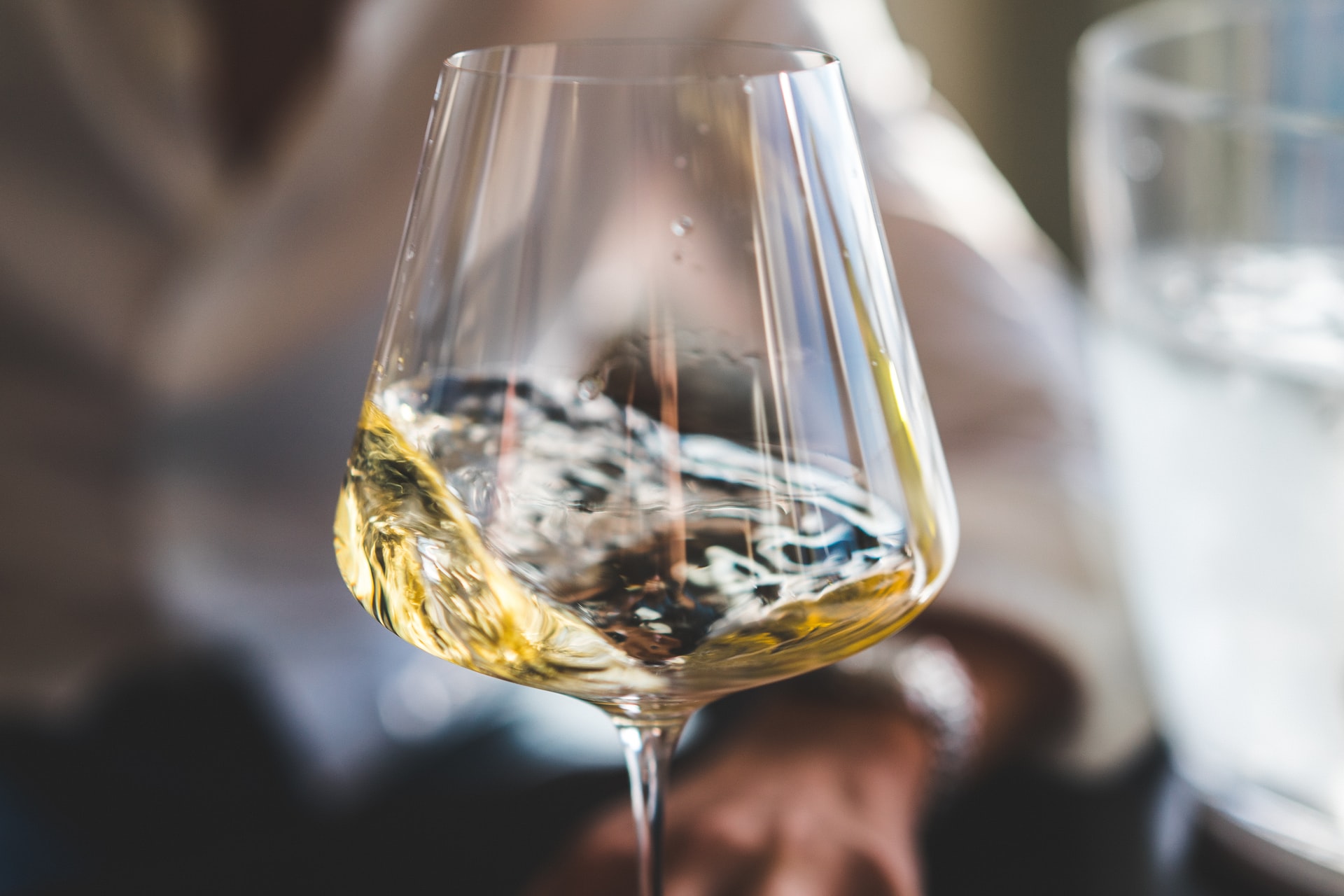 La Bise is a newer restaurant in town, serving delicious French cuisine. Located near the White House, it's a lovely place to dine in for a romantic date night or celebrate a special occasion and a perfect spot for those who want to explore and walk around the popular tourist area as well. 
As soon as you step through the doors, you can choose from sitting inside their sophisticated atmosphere filled with bright walls, chandelier lights, an open kitchen, a bar, and two dining rooms. Or, when the weather is nice, unwind outside on their cozy outdoor patio. While you dine in their elegant setting, you'll enjoy a menu filled with unique dishes. A few yummy items to try are chilled melon soup, butter-poached Maine lobster, Australian black truffle risotto, brioche-stuffed Amish chicken, and steak frites. They also have a selection of various French, American, and Spanish wines to sip and enjoy with your meal.
Travel to Paris for a night through the taste of gourmet French cooking, and book a reservation soon.