Every Day Is St. Paddy's Day at Irish Channel Restaurant & Pub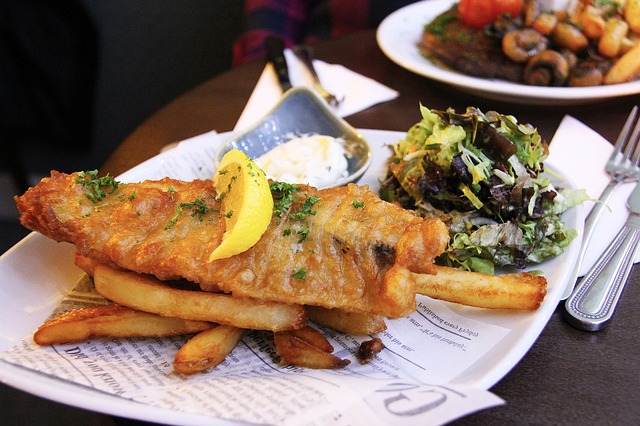 Looking for a local pub with Irish vibes that makes you feel just like you're in the heart of Dublin? Irish Channel Restaurant & Pub is the perfect place to have that authentic Irish food any time you crave it—and not just in March! They have the classic shepherd's pie to delight over, and the rest of the menu is just as appetizing with fish n' chips, Irish nachos, cheesesteaks, wings, and daily specials to choose from. 
Not only will you experience savory food but will also enjoy live entertainment Wednesday through Saturday with performances by local renowned Irish singers and musicians. For a fun night on the town, check out DC's local pub with your buddies or by yourself. Either way, you can expect a unique environment and a staff that truly cares about each guest that comes by. Check out their Facebook page to view their specials and updates before you leave the apartment.