Seeking Bicycle Repairs Near Insignia on M? Head to Handy Bikes!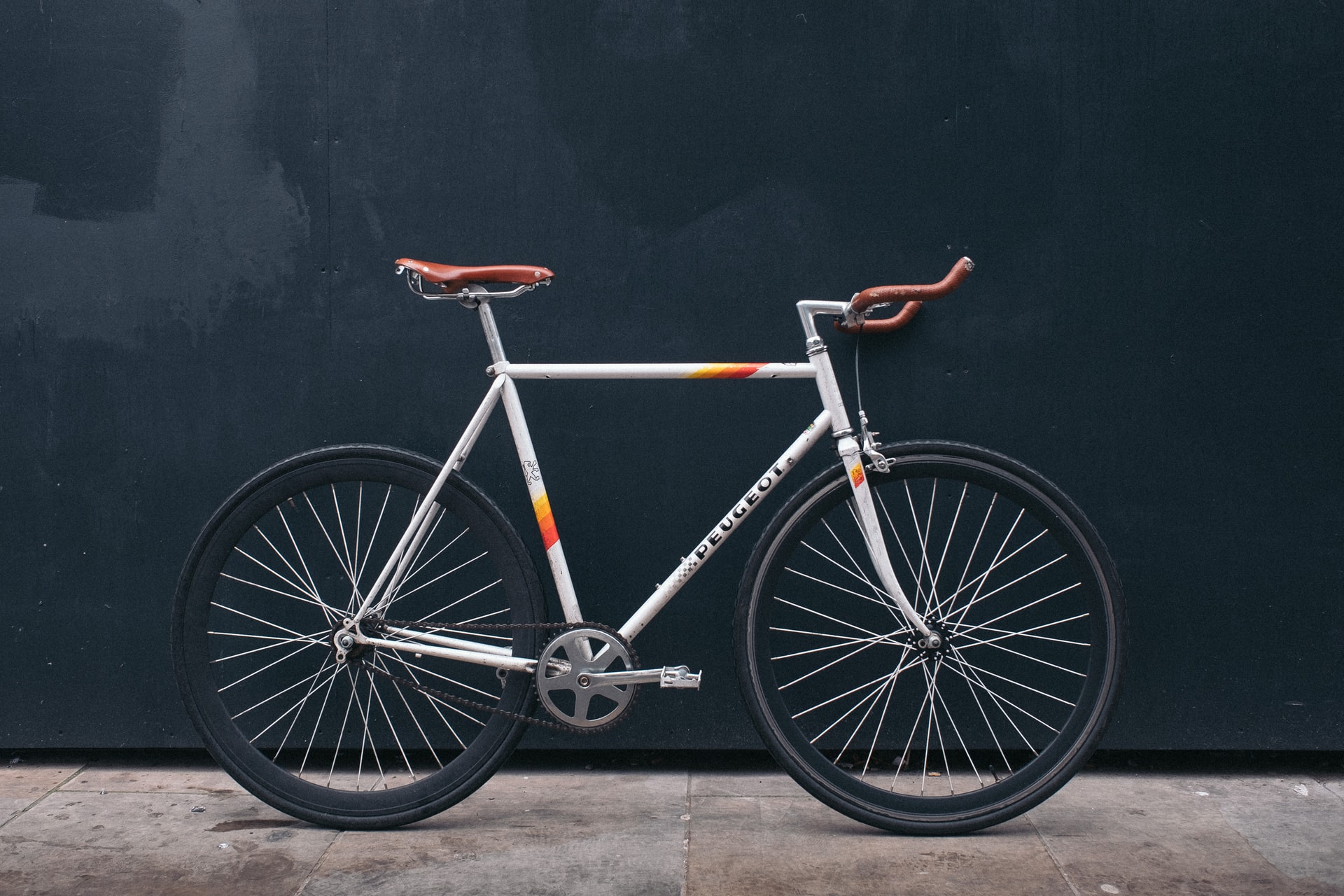 Whether you have a bike that you want to trade in for new, one that needs to be repaired, or you just a want to purchase a brand-new bike, Handy Bikes has you you covered. Specializing in all things bicycles, this place has truly got it all. What started as a mobile business has now evolved into a brick-and-mortar store/repair shop that people can visit anytime they please. 
Do you have a bike that just doesn't seem to run right? No problem! Handy Bikes has three different options for tune-ups based on the severity of your bike's condition, and no appointment is needed (although recommended). Also, when trading in an old bike, Handy Bikes has a really cool feature where you can submit the make, model, and brand of your bike and get an accurate estimate of what it's worth before deciding if you want to trade it.