Rent Paddleboards, Kakays and Canoes at Key Bridge Boathouse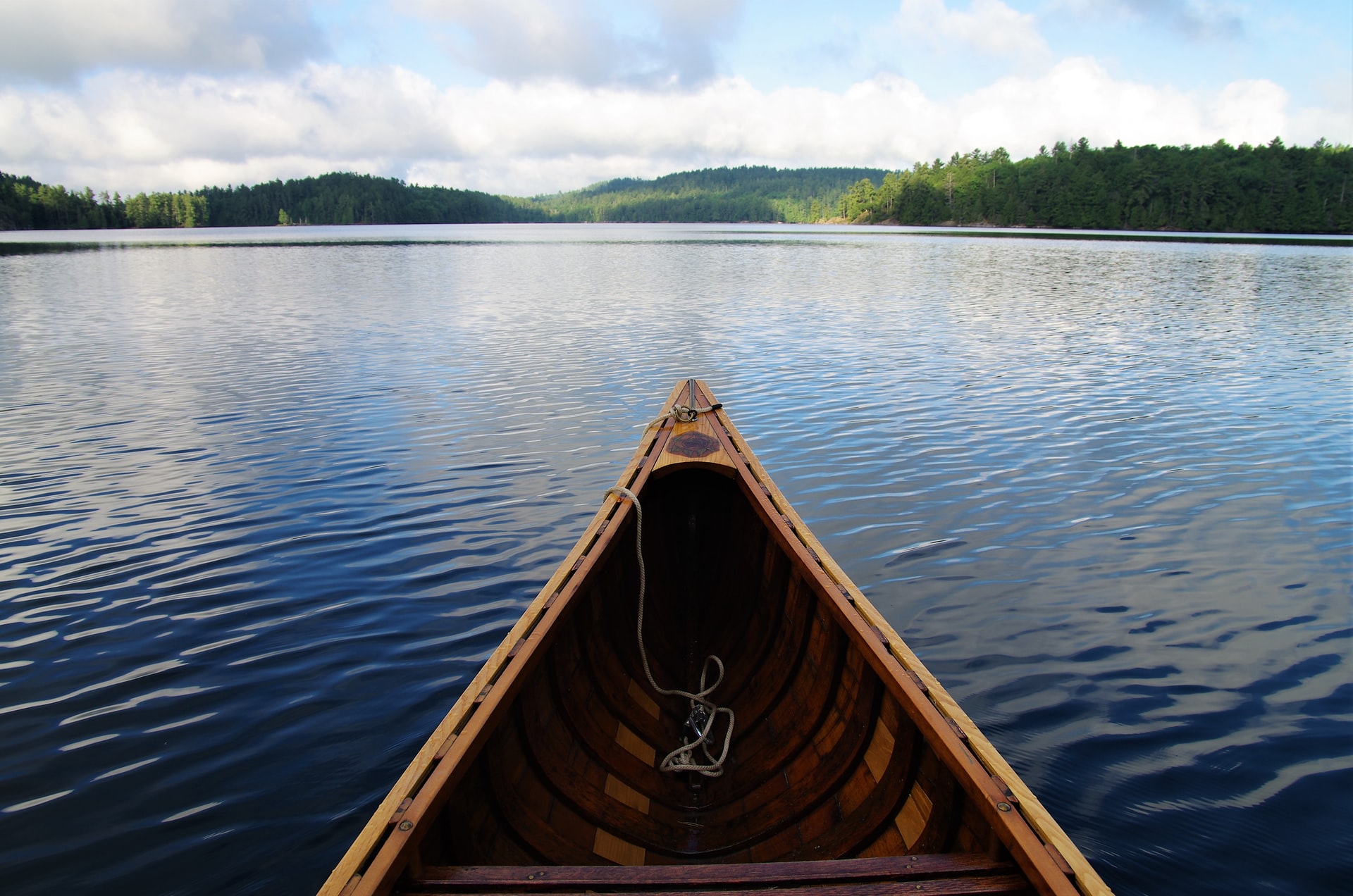 Have you been dying to get out on the water all summer, but don't have a friend with a boat? That's OK—you don't need one! Grab your friends and head to Key Bridge Boathouse for some great activities that will get you waterfront in no time. The boathouse offers all sorts of water-based activities like paddleboarding, kayak and canoe rentals, and even stand-up paddle yoga classes. You have to decide how intense you want your water-fun activities to be! 
If you prefer to gaze at the water by the light of the moon, you may want to grab tickets for the Dinner at Dusk from Key Bridge event happening on Aug. 20. For $80 you'll get two hours of paddling on the river at sunset, dinner, and access to fun games and live music performed by local artists. It's a really unique way to make some fun summertime memories with your favorite people. It'll probably sell out, so grab your tickets soon!