Enjoy a Taste of Paris at Le Kavacha French Bistro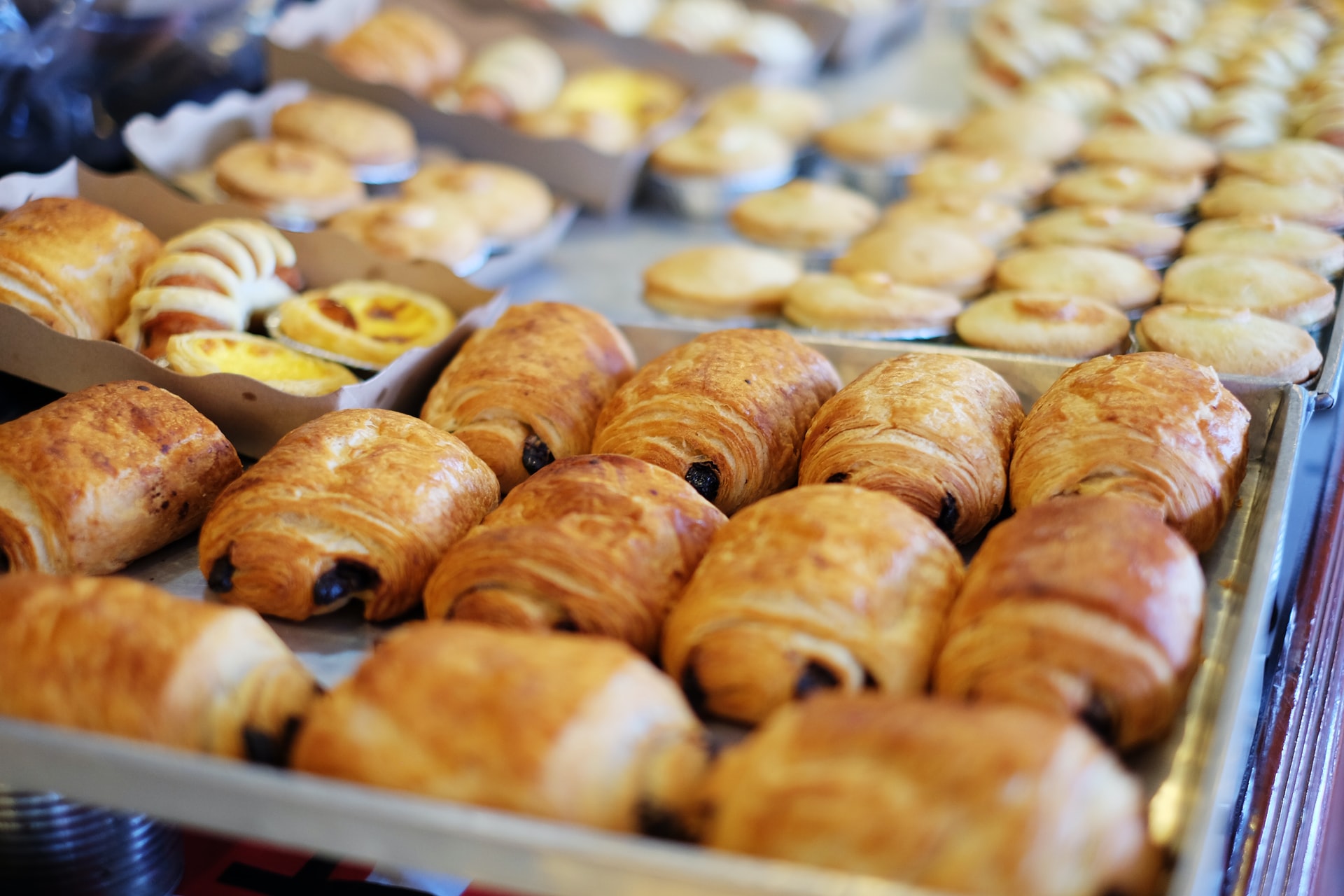 Who doesn't love creme brulee? Or how about chocolate fondant with a soft, warm center? Maybe you prefer a simple vanilla ice cream drizzled in a decadent chocolate sauce, or a simple trio of select sorbet. Thanks to Le Kavacha French Bistro, you can enjoy all this and more without going far from home. Of course, délicieux desserts aren't the only dishes that await you at Le Kavacha. One of DC's newest eateries, Le Kavacha offers an innovative take on French cuisine under the expertise of Executive Chef Eugene Ndjiki-Nya. In addition to their flavorful dessert menu, you'll find lunch, dinner, and prix fixe options ready for you to enjoy. 
From lobster bisque and escargots to salmon tartare and crepes (both sweet and savory), this French-inspired menu takes a Chesapeake view of your favorites from across the sea. A charcuterie plate or steak frites may come alongside a Maryland jumbo lump crab cake, creating a unique dining experience that's full of great tastes. Short of booking a flight to Paris, you'd be hard-pressed to find tastier French food—and this spot's certainly a lot more conveniently located.