Add a Visit to Nationals Park to Your Summer Bucket List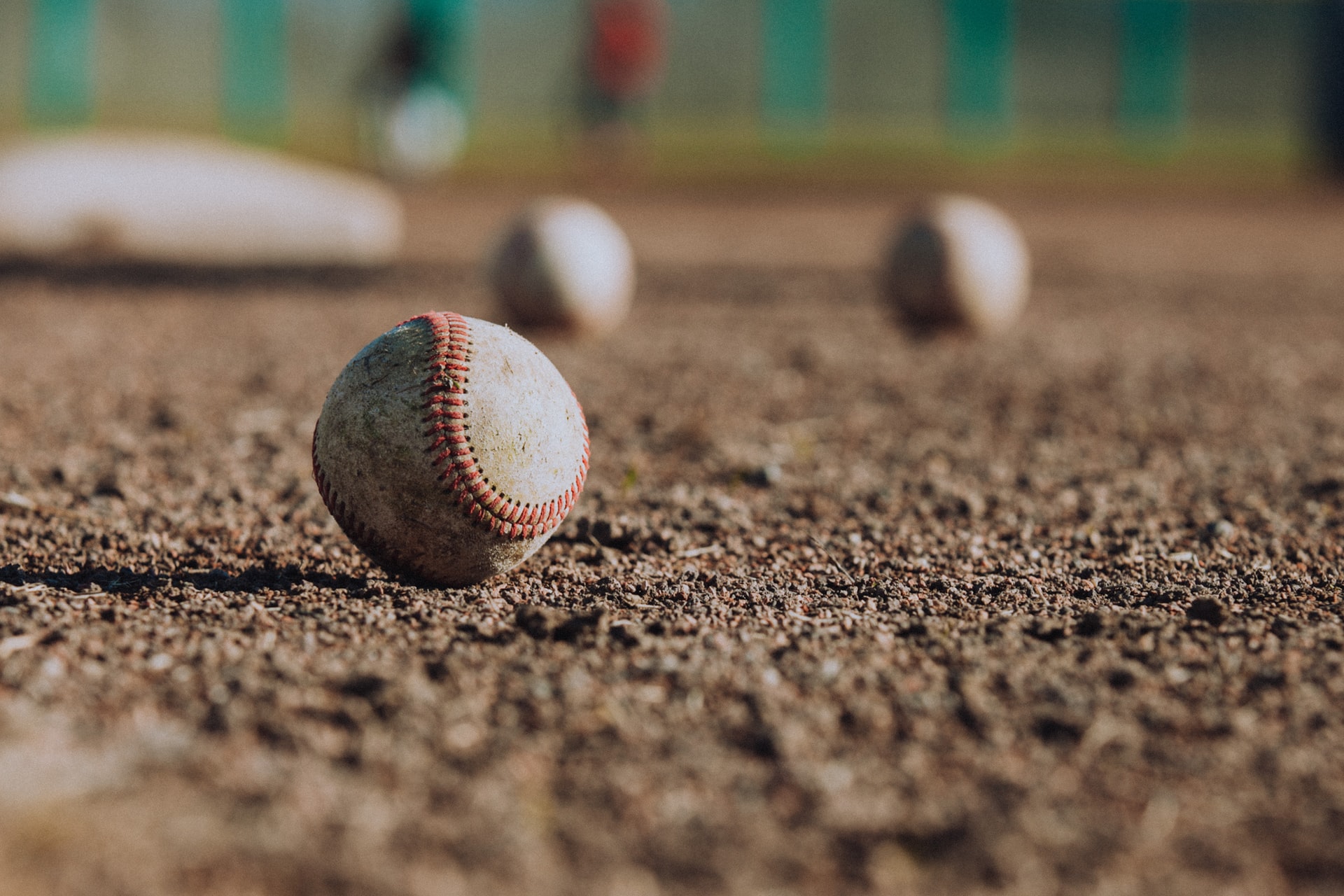 Take me out to the ball game! This summer, be sure to catch a Nationals game at Nationals Park! Not every city is as lucky as we are to have a super easily accessible stadium right in the middle of town, so why not take advantage of it? 
Typically you can grab pretty affordable tickets as low as $15 for the games if you're willing to sit in the nosebleeds or spend all the way up to $450 or more depending on the game for club seats. When you're at a game, half the fun is enjoying the concessions. Grab a Chesapeake crab cake from the Chesapeake Crab Cake Company, a gourmet dog from Haute Dogs and Fries with literally all the fixings you can imagine, tasty gelato from Dolci Gelati, or even pupusas from La Casita Pupuseria. Not every ballpark has the selection Nationals Park does, so make sure to indulge!
Beyond the games, you can also check out other events they have running at the park like The Spartan Stadion 3-mile obstacle race in September.