Now Open Near Insignia on M: Khin Sushi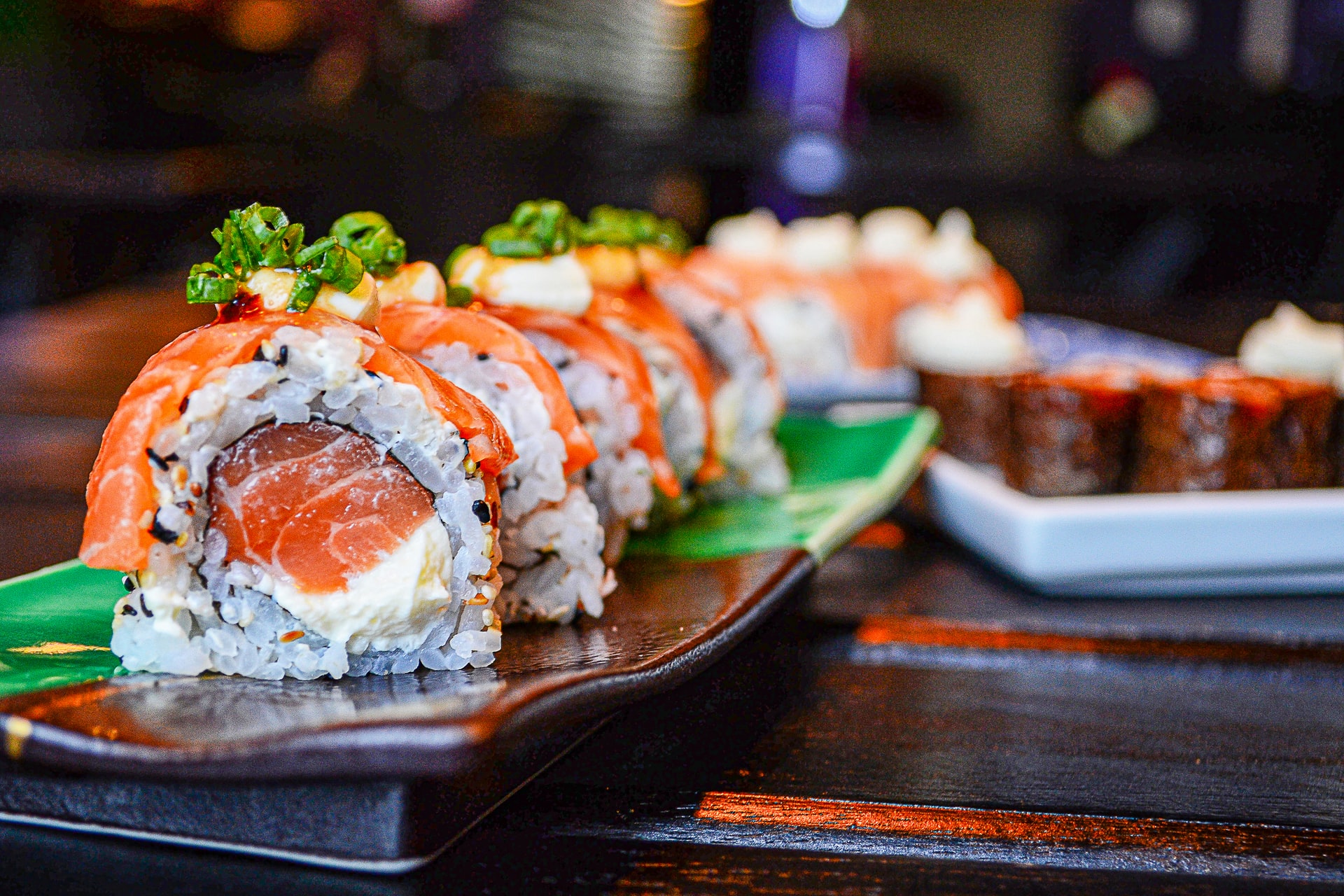 A new place in town, Khin Sushi serves Japanese fusion fare that's out of this world! You can expect a warm, friendly atmosphere while you sit down eating one of their poke bowls or a sushi roll. Some of their specialties to try are their rainbow roll (made with crab stick, avocado, cucumber, salmon, and tuna) and their shrimp tempura roll (made with shrimp, avocado, cucumber, and eel sauce). They also have all sorts of bowls to choose from, ranging from their salmon poke bowl to their vegetable poke bowl and deluxe seafood mix bowl. 
Whether you dine in or take it to go, you won't want to miss out on these unique dishes that will melt in your mouth.