Join the CSB Program at 3 Stars Brewing Company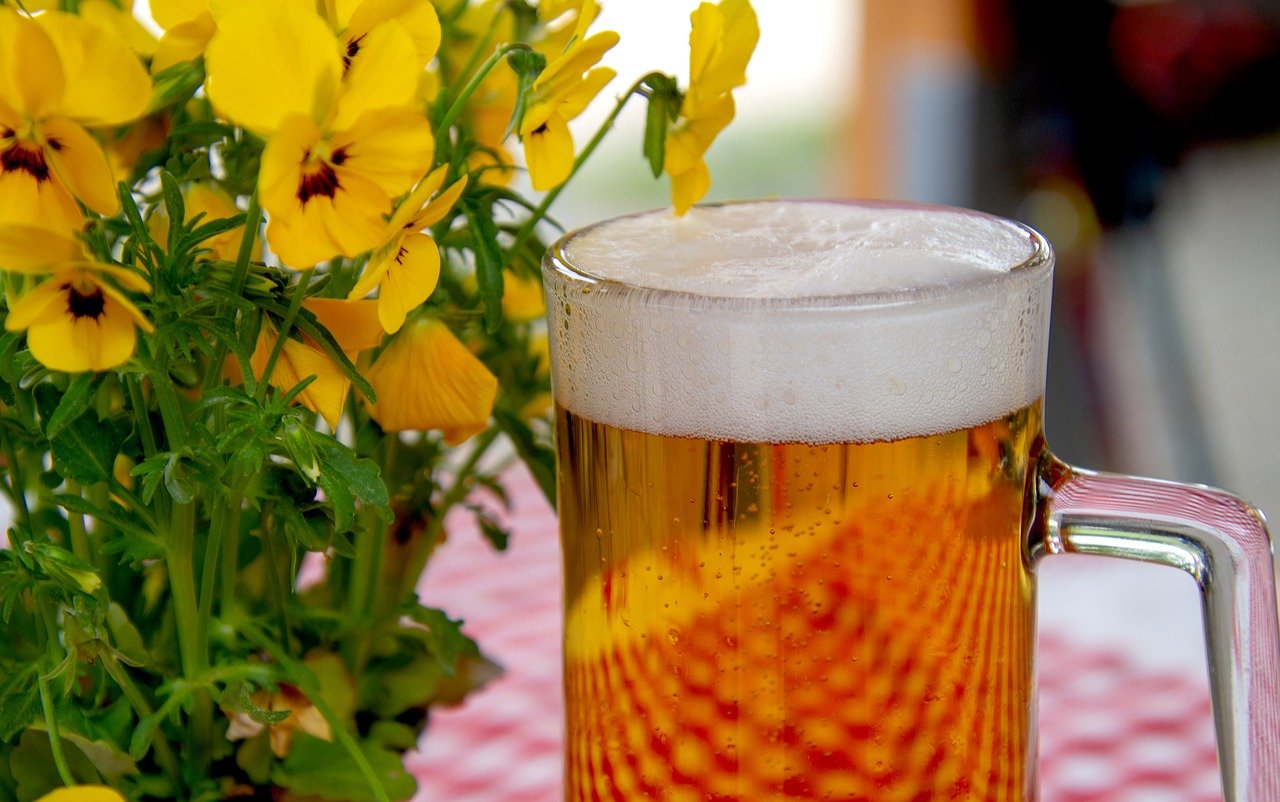 Calling all beer lovers, and everyone who really missed hanging out this past year. 3 Stars Brewing Company has plenty of beer on draft, and is resuming their popular events for a summer to remember. The 3 Stars Tiki Party in May was a hit, and the brewery has plenty more where that came from. Before the next big bash, you can plan and host your own event in the urban farmhouse space, or simply take advantage of the onsite tap room for a celebratory evening with friends. 3 Stars Brewing Company has dozens of rotating beers on draft, plus snack and sandwiches from the kitchen (as well as occasional specialty food vendors). You can take part in the CSB Program – a fun, beer-based take on CSA produce boxes where the shareholders are treated to monthly deliveries of 3 Stars' best brews.
Visit the website to learn more, or to see what's on draft at the tap room. 3 Stars Brewing Company offers curbside pick-up on select days, plus same-day deliveries for orders placed before noon (Thursday through Sunday).