Now Open Near Insignia on M: ala, a Levantine Eatery in Dupont Circle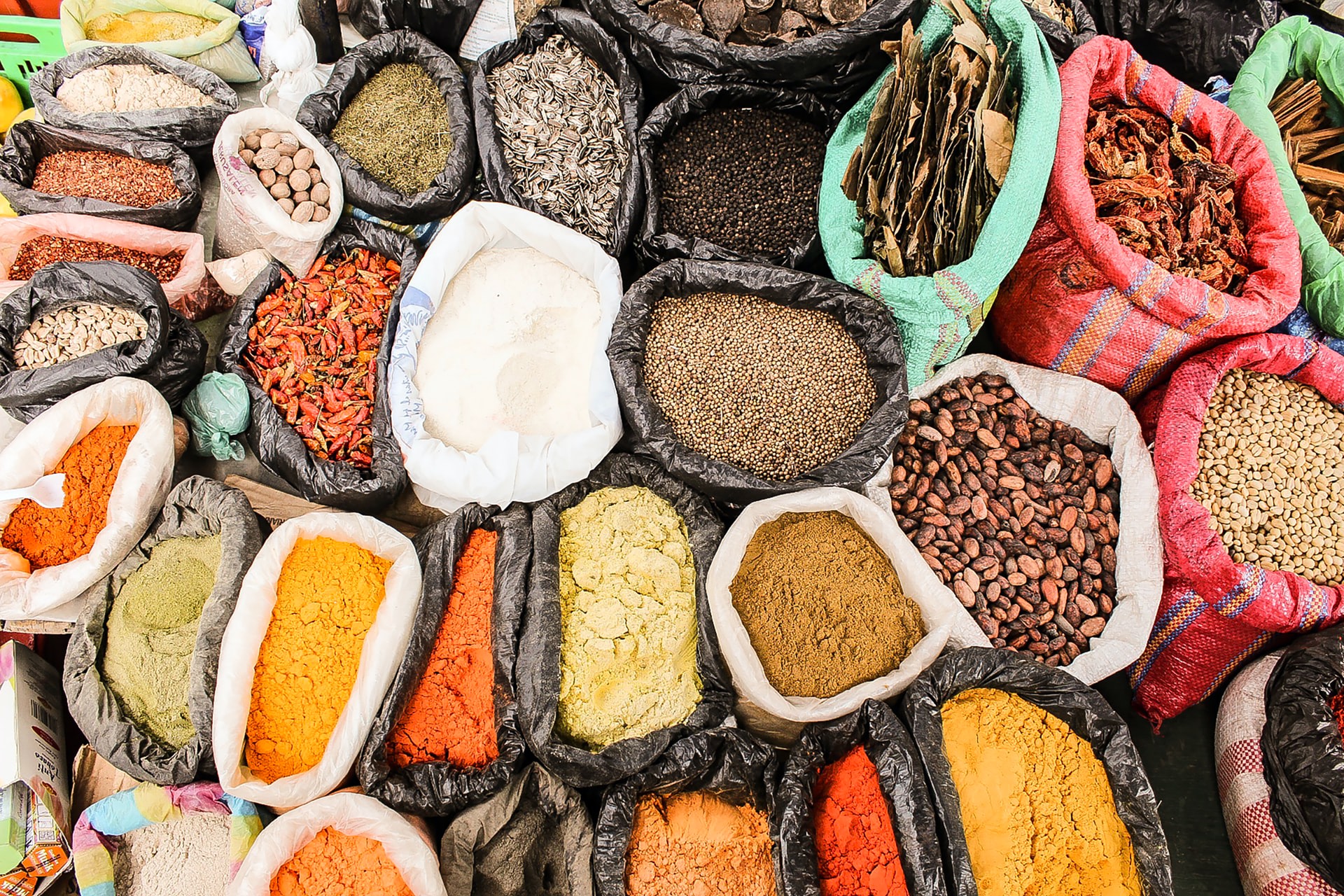 A new restaurant to check out, ala serves Levantine cuisine for all to enjoy in Dupont Circle. You'll enjoy tasty food in a warm, relaxed atmosphere along with specialty wines, liquor, and cocktails. They promise to serve their customers with unique dishes that are made with recipes from around the world. If you're itching to try new and exciting food, this is the place for you to check out. 
This new restaurant strives to make everyone feel welcome with food and drinks that are guaranteed to tickle your taste buds. Next time you visit, try their Lahmacun made with minced beef, maras pepper, eggplant, and sogulme and pair it with a glass of Pandora made with gin, lavender, and lime. While you enjoy the tasty food and beverages, you'll be treated with kindness by staff desiring to make your visit wonderful from start to finish.