Sticky Fingers Sweets & Eats: A Vegan Bakery Near Insignia on M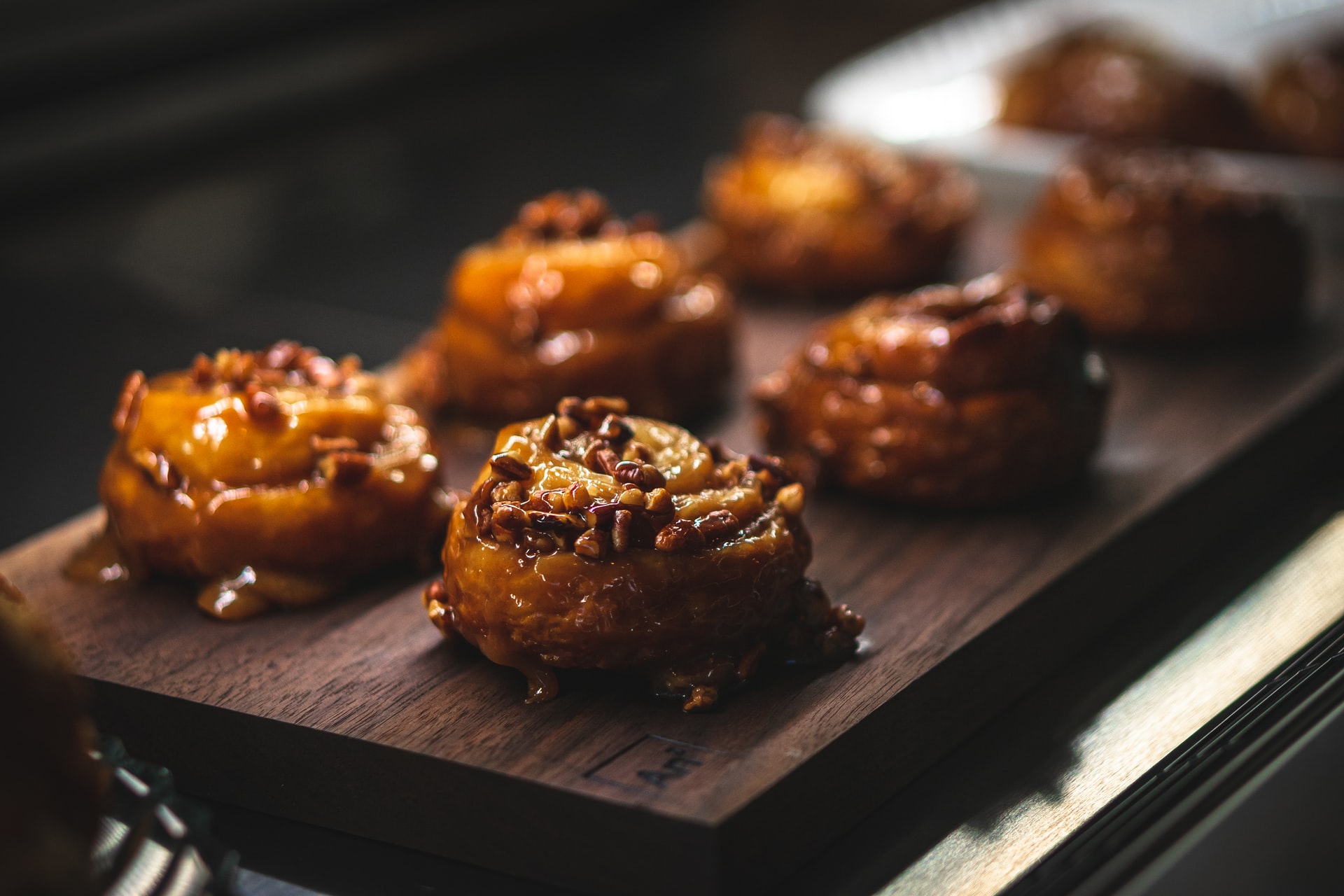 At Sticky Fingers Sweets & Eats, you just might rediscover that sense of childlike wonder you once associated with dessert. And, with all-vegan offerings and nut- and gluten-free options, you can indulge despite the constraints that all too often limit your sweet tooth's sweetest dreams. 

Bite into a rich red velvet cupcake or treat yourself to a Boston crème cake. Enjoy a classic chocolate chip cookie or begin the day with a blueberry muffin. With each bite, you'll feel a little more joy creep in, however monotonous adulthood may seem. 

With baked goods this year, it's hard not to find yourself thinking back to childhood's happiest moments. And, as you find your new vegan-friendly favorites, you might even find yourself with sticky, sugar-coated fingers.