Bring a Craving for Buffalo Wings to State Bird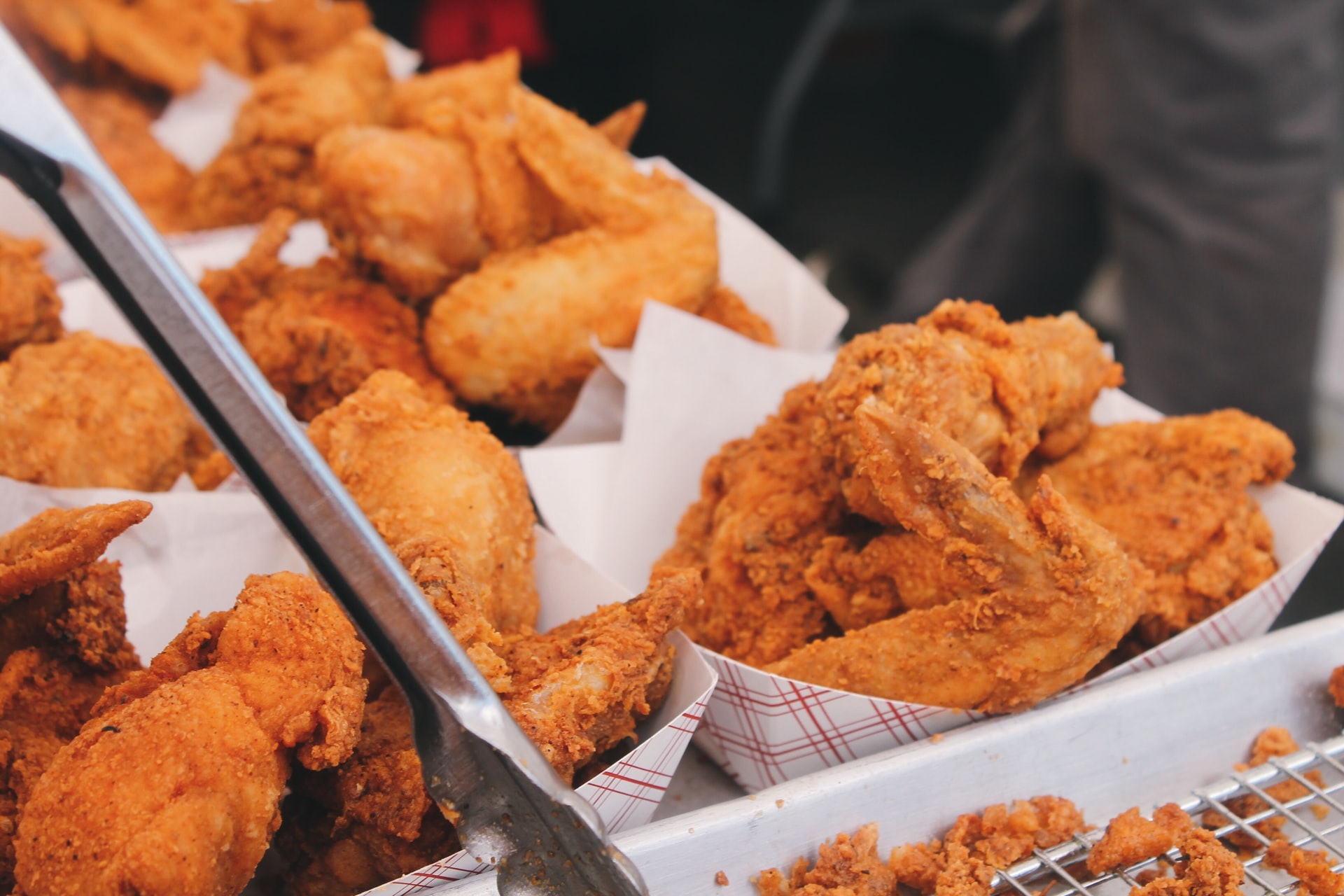 Could wings be the perfect fried food? Let's examine a few facts: they are incredibly savory and satisfying, and somehow marry tender, flavorful meat with a crispy exterior. They are also a perfect vehicle for sauce, whether you like hot and spicy, or sticky and sweet. Is your mouth watering? You have to check out newly opened State Bird on H Street NE this week.
State Bird has mastered the art of the wing, along with a few other fried delights and juicy burgers. Choose from spicy Cholula buffalo or sticky General Tso's, or just naked for the wing purists (or those to prefer to do their own sauce dunking). Other options include tater tots (plain or loaded), and a few sandwich or bowl options, each featuring their signature fried chicken and fresh toppings.
State Bird is a grab and go only spot, and also offers delivery from Door Dash. The next time you're craving something hot, crunch, saucy, and salty, place an online order at State Bird.