Start a New Chapter at Mahogany Books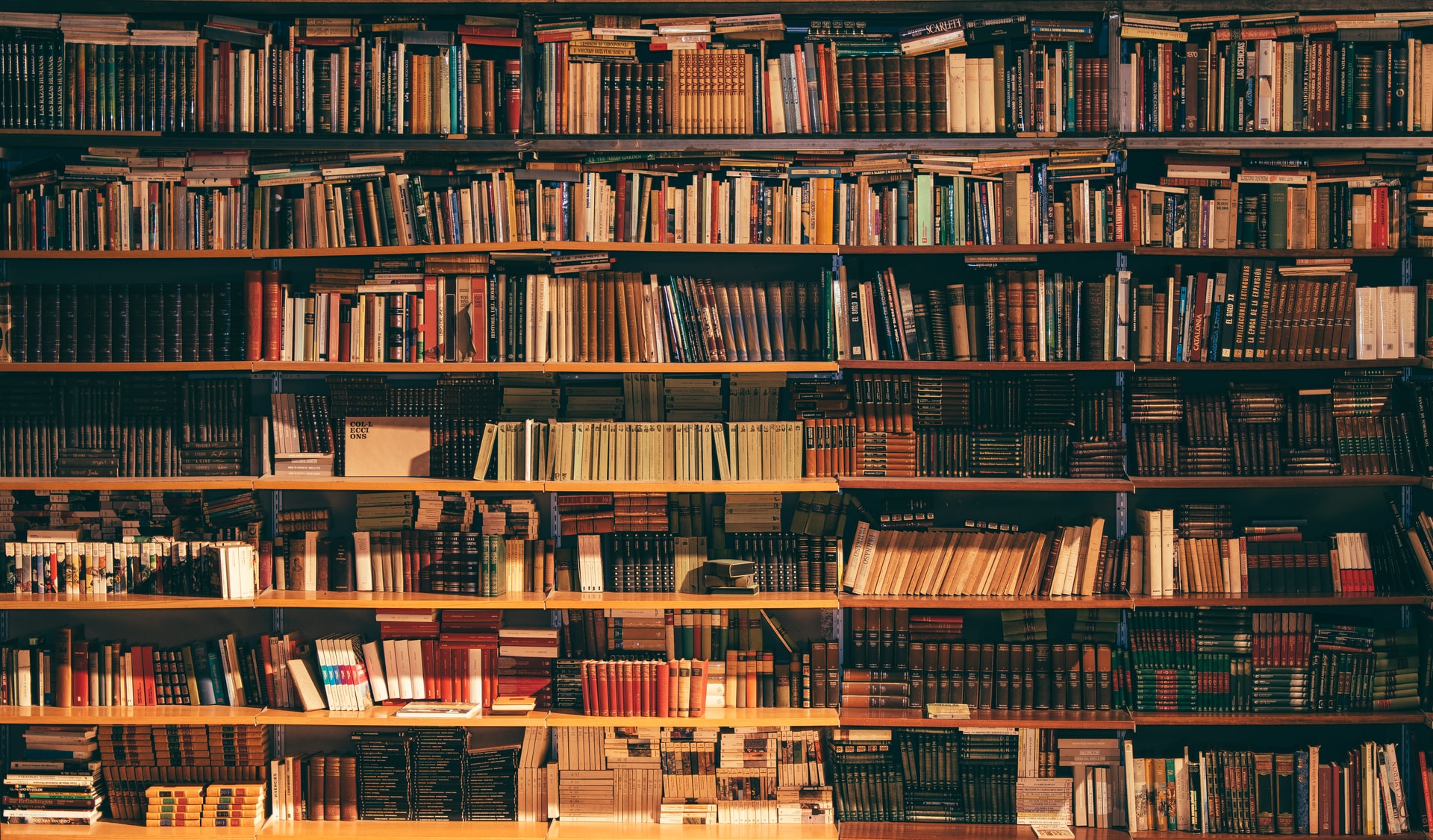 Many of us reconnected with old hobbies over quarantine. For many, it was reading! The slower pace of life allowed us to disconnect and escape in the words of our favorite reads. If you're in need of some new books to add to your list, head to Mahogany Books! This local D.C. shop has deep roots in the local community and boasts one of the most extensive inventories of Black books online. They started this initiative virtually in 2007, starting an online storefront with the goal of providing readers nationwide with books written by, for, or about people of the African Diaspora. In 2017, they opened their storefront which now takes a leadership role in the local African American community. 
The couple that owns the shop, Derrick and Ramunda Young, is passionate about social entrepreneurship and giving back. They donate thousands of books annually to youth and host events that celebrate culture in our community.  
If you're going to grab a read to fuel your re-discovered passion, make sure you purchase from great local shops like Mahogany Books.