Warm Up on a Cold Day at Menya Hosaki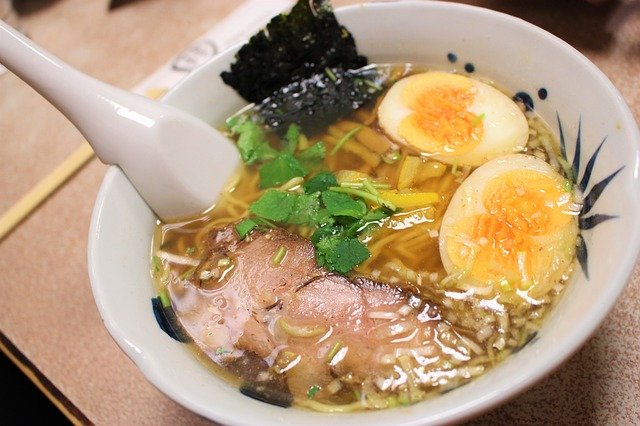 Washington DC has no shortage of spots specializing in all things ramen. But Menya Hosaki is among the best of the best.
Chef Eric grew up in Seoul, Korea, and regularly enjoyed his grandmother's homemade noodles, sparking a lifelong passion for the dish in its many varieties. Cooking at home fanned the flames of his dream, leading him to train under Keizo Shimamoto of New York City's famous Ramen Shack. With that knowledge and experience at hand, Chef Eric turned his own pop-up ramen shop in Maryland, growing an enthusiastic fan base across the larger metro area. 
Today, that same enthusiasm makes its home on Upshur Street, where you'll find dishes of ramen that are as photogenic as they are delicious. You can choose from options like classic shoyu or tonkotsu (in classic or spicy varieties). There are even vegan options available for those who prefer a plant-based noodle dish. Add extra chashu (pork or chicken), egg, chili powder, menma (bamboo shoot), or even noodles to your dish to customize it to your heart's content, or work your way through each menu item to find your favorite. 
After a few bites of Menya Hosaki's ramen, you'll have no doubt that Chef Eric truly loves what he does—and you'll share that love and enthusiasm for your favorite noodle dish.