Snag Happy Hour Deals at Jaleo Restaurant, a Tapas Eatery Near Insignia on M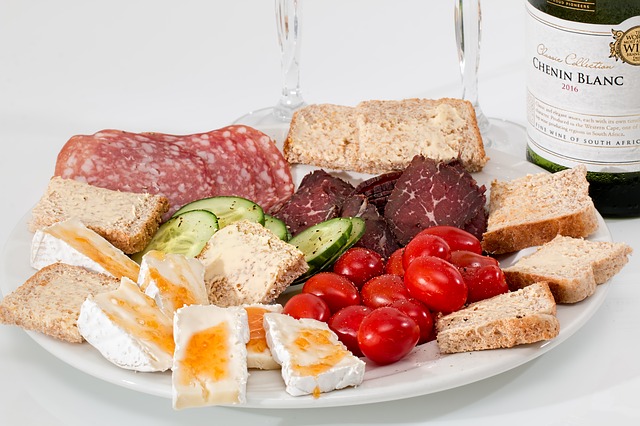 So many restaurants offer tapas and small plates these days, but they are still nowhere near the experience of dining at Jaleo Restaurant. This authentic Spanish restaurant has an unparalleled array of classic tapas courtesy of master chef Jose Andres, along with the festive, upscale atmosphere that makes it a DC favorite. The menu focuses on delectable dishes like Spanish cured meats and cheeses, crispy fried morsels, and luscious queso dips, along with plenty of vegetable and seafood options. Try the patatas bravas, gazpacho, and pan con tomate for a mini tour of Madrid, or choose one of Chef Andres's more inventive items, like crispy fried Japanese eggplant with honey and lemon. Happy hour is a great time to visit for specially priced tapas and free flowing drinks, including the incredible Cava Sangria, Cuba Libre, and much more. 
After months of staying at home and cooking for yourself, Jaleo Restaurant has the experience and the food you've been craving. Visit the website to make a reservation, or to preview the simply massive menu.