Visit the Hillwood Estate, Museum & Gardens This Winter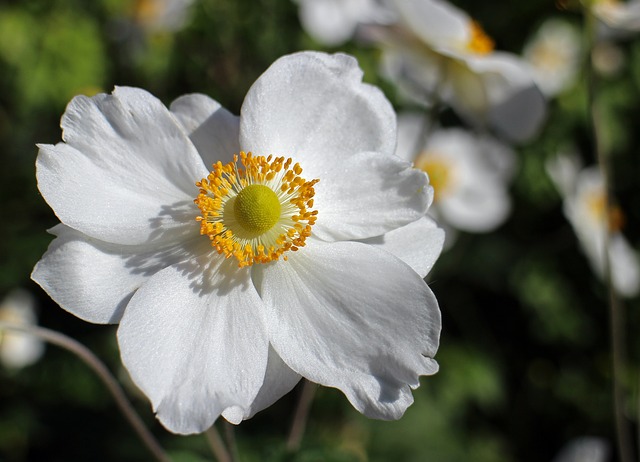 As a welcome departure from these last few stay-at-home months, consider a visit to Hillwood Estate, Museum & Gardens. Every new season brings a new collection and blooming garden to the property, and winter is a particularly lovely time to visit. There's a chill in the air as you meander through the "outdoor rooms" of gardens, but there is still plenty in bloom to enjoy. Then head inside to the gorgeous estate and museum, home of Marjorie Merriweather Post. There you'll find a variety of collections, from Russian art and porcelain, to traditional English furnishings, and much more. Each room is set and dressed for its original use, but also features impressive art and artifacts.
Hillwood Estate has reopened as part of Phase 2, but reservations must be made via the website before your visit. Alternatively, the site has a variety of interesting and informative virtual programs for the whole family to enjoy, and you can take part in those right from the comfort of your couch. Visit the website for details.