Now Open Near Insignia on M: WILD DAYS, a Bar-Meets-Event Venue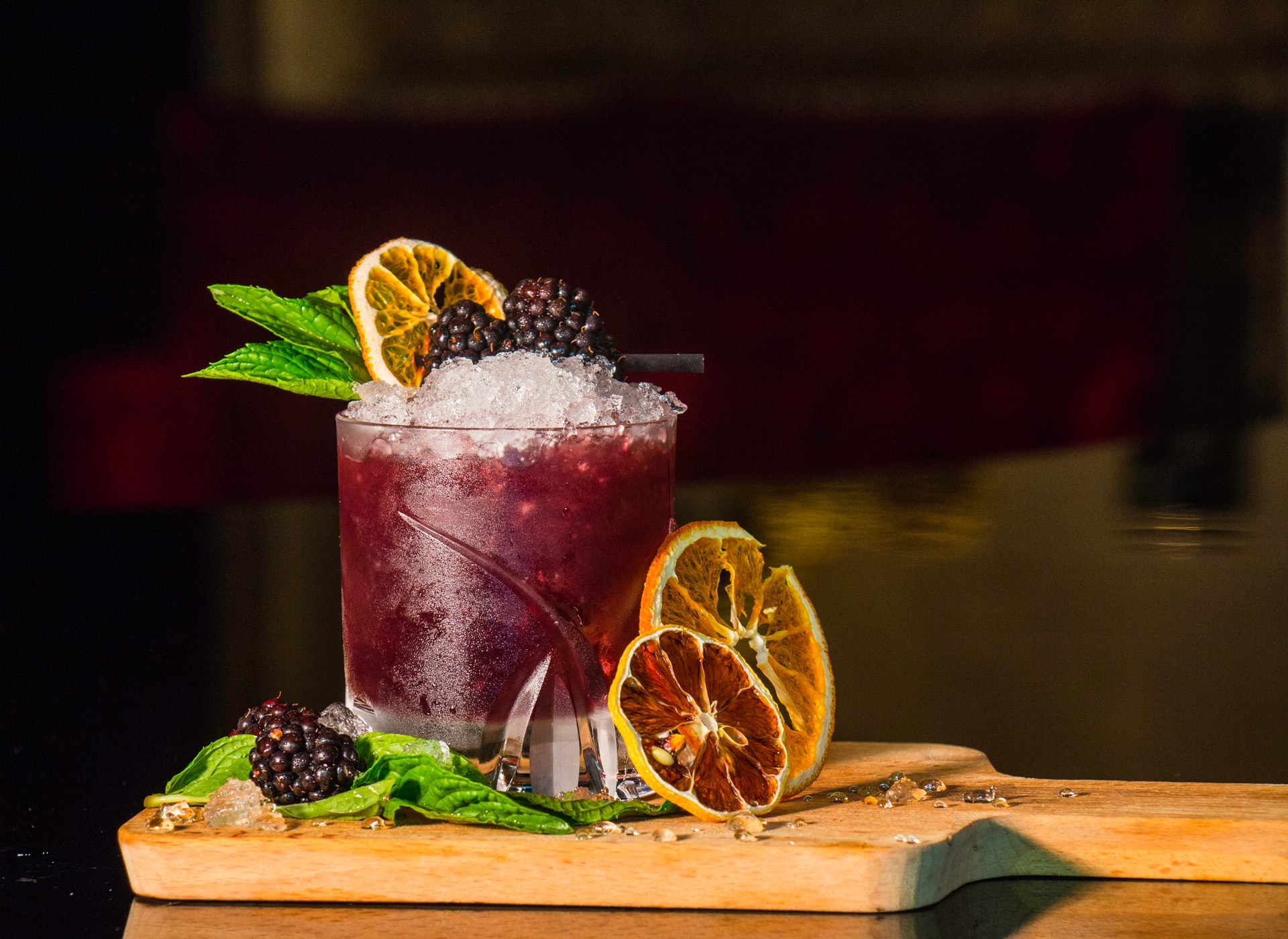 Socializing outside this winter (because of the health crisis) is going to be tough. But it just got a whole lot better with the addition of WILD DAYS outdoor bar and music venue. WILD DAYS is perched high atop the Eaton Hotel on K Street, and offers patio seating complete with fire pits, great drinks, and lively music.
Make a reservation for this new hot spot Thursday through Saturday to enjoy a safer iteration of your favorite bar. Craft cocktails and snacks come courtesy of American Son, and WILD DAYS either features live music or DJ sessions each evening. You'll forget that you're even outside after a few sips of rum punch along with a barbecue pizza and an order of seasoned fries. There are warm, boozy drinks as well, and s'mores service brought right to your firepit to cap off the night. There's a reason why it's hard to get a table at WILD DAYS. It's incredibly cool, and just what the doctor ordered when it comes to staying outdoors for a safer experience.
Visit the WILD DAYS website to preview the menu, or to make your reservation.