Enjoy the Flavors of Spain Near Insignia on M at Taberna del Alabardero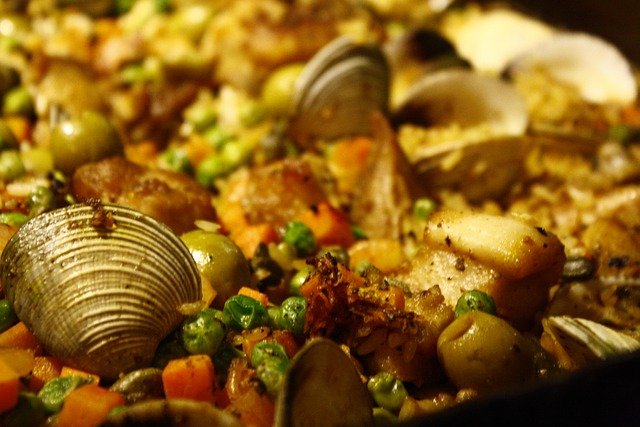 Taberna Del Alabardero has roots in Spain. Its earliest incarnation opened in Madrid decades ago. Chef Carlos Gomez Segovia is also a product of Spain, making him the perfect person to helm this stateside version–which has now been a part of DC for more than 30 years.
Open for socially distanced indoor and outdoor dining, as well as delivery and curbside takeout, the Spanish bistro brings both traditional and not-so-traditional bites. In the former category, you'll find dishes like seafood paella, ham croquettes, and patatas bravas. In the latter, options such as fabada Asturiana—an Asturian-style stewed bean dish—and salmon tartare with guacamole. Order a few of the tapas to try, and round out your meal with a main dish like the Chilean sea bass, beef tenderloin and potatoes, or the beer-braised chicken. Cocktails are also available to-go.