Mah-Ze-Dahr Bakery: Home to Freshly Baked Treats and Other Eats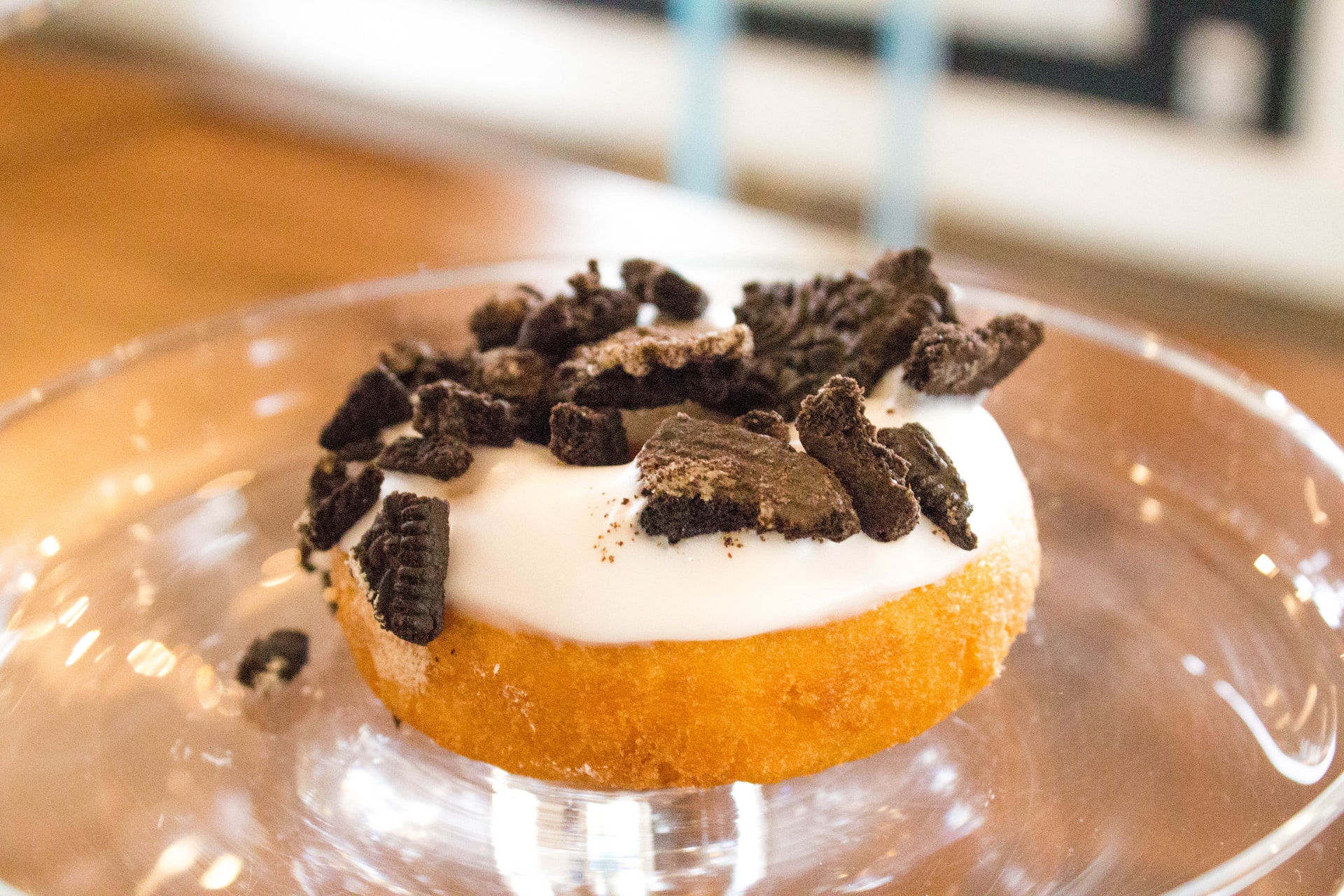 Sweet tooth? Mah-Ze-Dahr Bakery has got you covered, whatever your preference. Chocoholic? Opt for a classic pain au chocolat, chocolate chip scone, or devil in ganache. Vanilla fan? Try their vanilla bean shortbread or vanilla choux. 
In addition to dessert must-haves, Mah-Ze-Dahr has breakfast options available too. A scone, croissant, or cinnamon roll will start your day off with something delicious, motivating you to get through the day. Be sure to bring Fido along when you head to Mah-Ze-Dahr for a special snack—they have homemade dog treats, too. 
You might be wondering: what do Mah-Ze-Dahr's earliest customers have to say about the bakery? In short, they've got compliments galore. Their brioche doughnuts in particular have been met with rave reviews—one customer says outright, "I don't even like donuts but I still bought the brioche doughnut and I am in heaven!"
If you're still not convinced, it's worth noting that the original Mah-Ze-Dahr is a James Beard-nominated New York City staple. If DC food can claim a strong competitor, it would be NYC! 
Visit Mah-Ze-Dahr for a chocolate explosion cookie, slice of cheesecake, or to try their famous brioche doughnut. Whatever you choose, your sweet tooth will be more than satisfied.