Experience an Ever-Evolving Menu at Ghostline, Now Open Near Insignia on M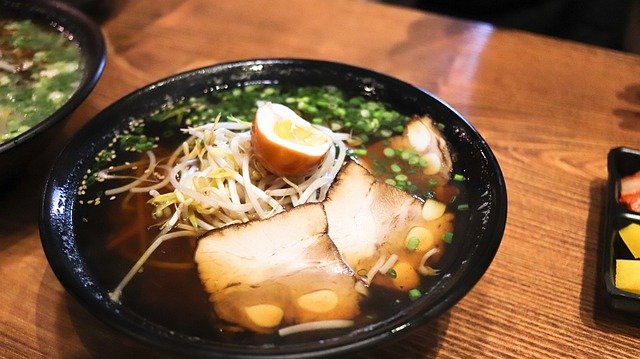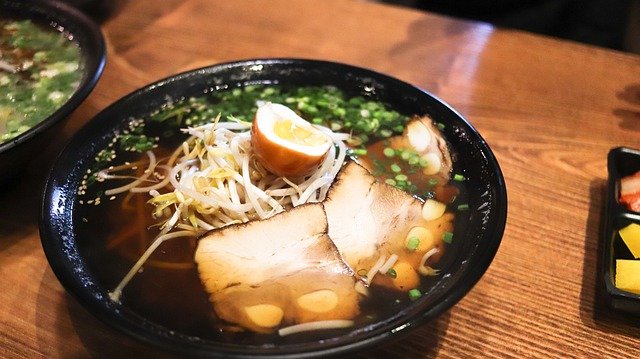 ­­­­­­­­­A restaurant with one measly menu? That's so 2019. Ghostline is a dining collective that brings together the best dishes from a variety of restaurants for one memorable and option-filled meal. Now you and your significant other or best pals don't have to compromise on whether you eat ramen, pizza, or curry. Ghostline has it all—and more. The current line-up includes Ramen by Uzu, Queen Mother's Fried Chicken, Tokri Indian cuisine, Ghost Dog Egg Man coffee and pastries, and Little Beast pizza. For dessert, you have your choice of Red Velvet Cupcakery or Glover Park Ice Cream and Milkshakes. 
And because of the fluid nature of Ghostline, there's room for new restaurants and coffee shops to hop into the space and rotate with current selections. That just means yet another reason to stop back, and see who's featured this month. Find Ghostline on Wisconsin Avenue in Observatory Circle. Each eatery has their own operating hours, so check the website before you visit.