Now Reopen Near Insignia on M: Glenstone Museum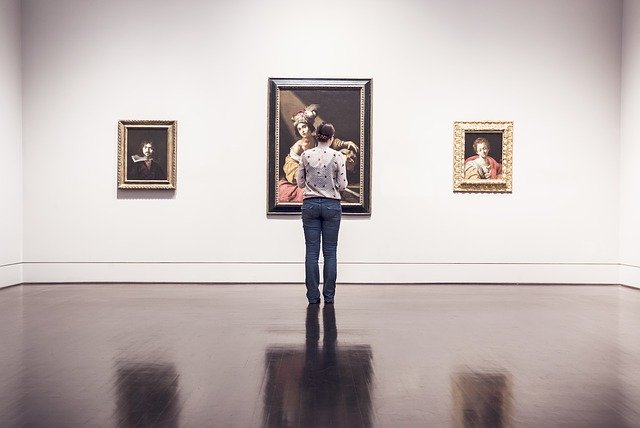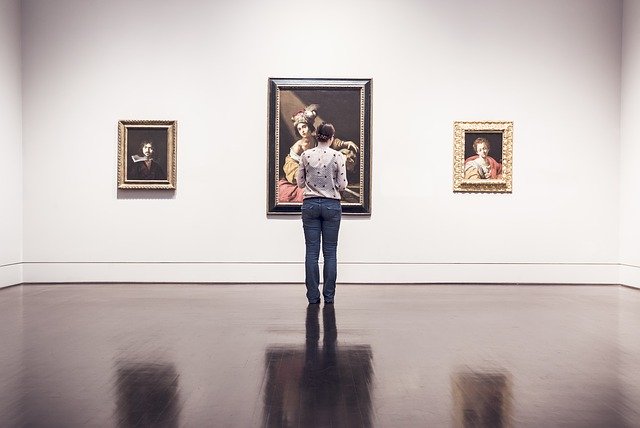 With a collection of more than 1,300 paintings, sculptures, videos, sound installations, and other works of art dating from the second half of the twentieth century, the Glenstone Museum in Potomac has become the largest private museum of contemporary art in the United States. And now, after a brief hiatus, Glenstone is once again welcoming visitors under new safety guidelines. Even with reduced capacity, the museum remains one of the nation's most celebrated locations for its interweaving of modern architecture, innovative art, and the natural environment.
Visiting hours are Thursday through Sunday, with entrances timed every 15 minutes from 10 a.m. to 5 p.m. Admission to Glenstone is always free, but in order to facilitate an unhurried, tranquil experience you must reserve timed tickets online (new reservations open at 10am on the first day of each month). Groups are limited to five visitors ages 12 and over, and minors must be accompanied by an adult at all times.