Enjoy a Taste of Cuba at Colada Shop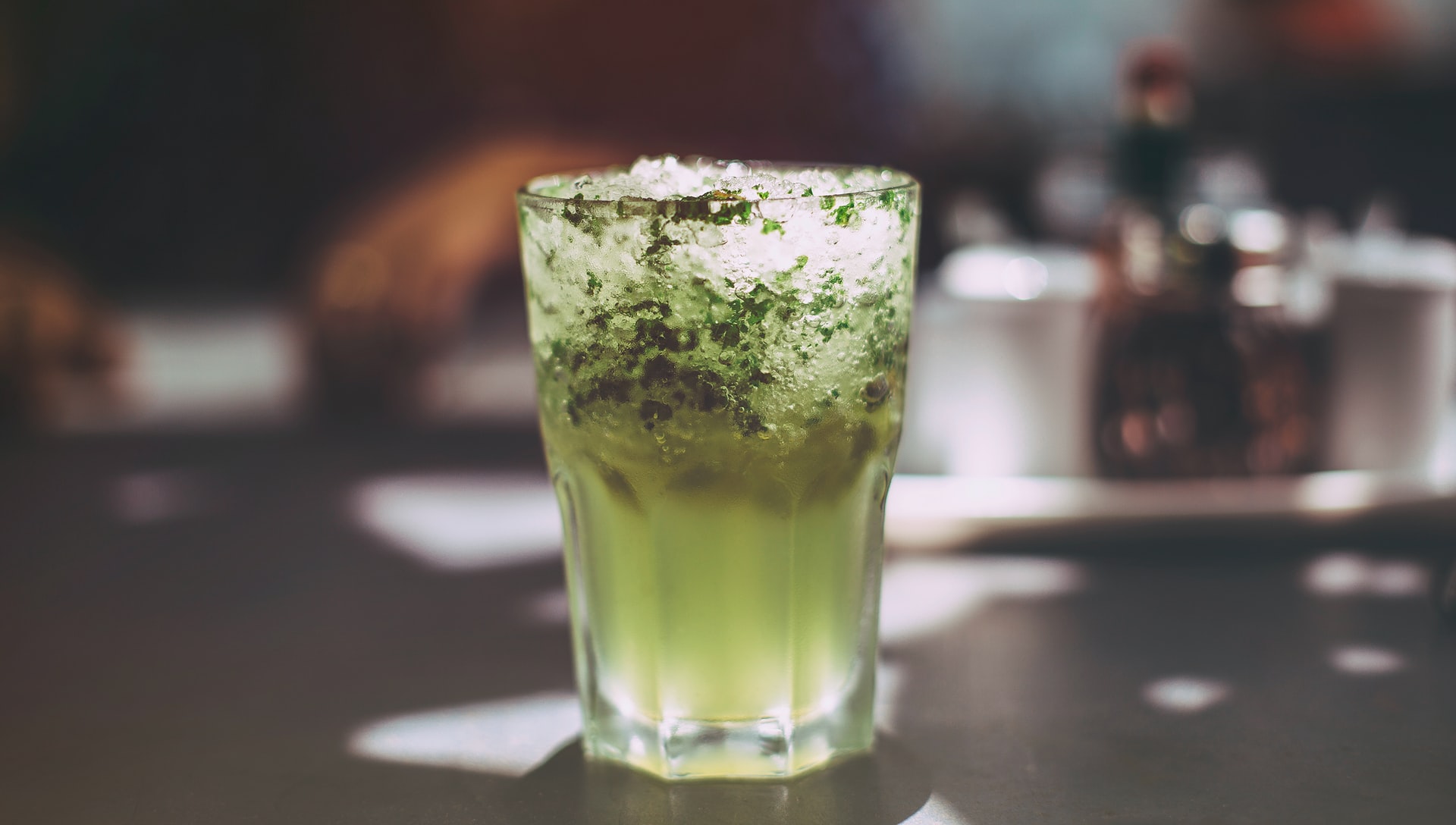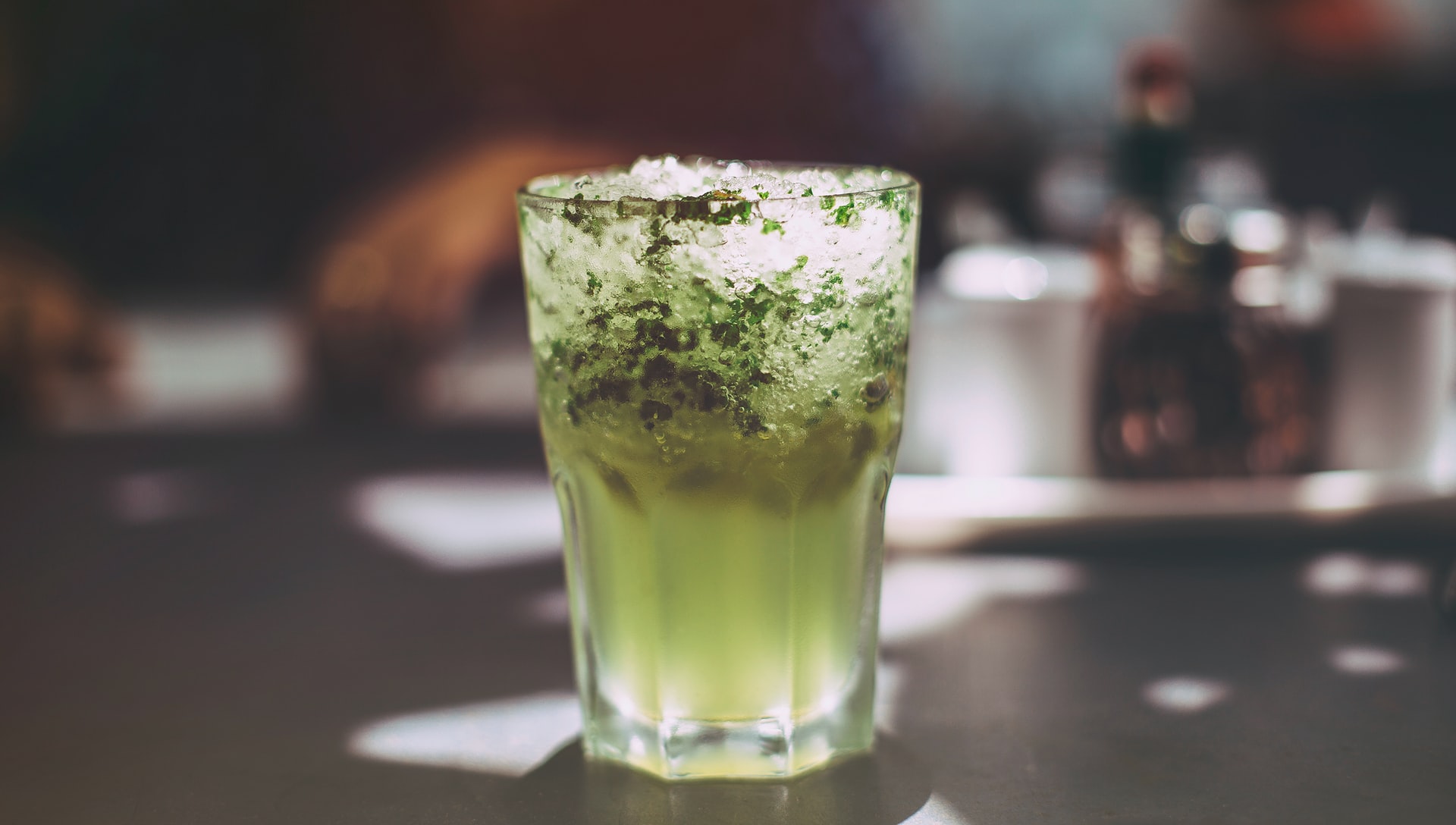 The refrigerator is empty. Or maybe it's not, but just the thought of cooking again has you ready to scream. When it's time to have something better, it's time to head to Colada Shop. This Cuban eatery has yummy things to eat morning, noon, and night. Start off your day with a Havana coffee and guava-filled pastry, or opt for a full breakfast platter with chorizo-baked eggs. Lunchtime brings delectable pressed sandwiches and vibrant salads, or a Santiago bowl with your choice of flavorful protein. Come a bit later to enjoy a handmade cocktail (with plenty of Bacardi rum) and small plates that are perfect to share at happy hour. 
Find two locations of Colada Shop – 14th Street offers take-out only, and newly opened The Wharf spot has both patio and limited indoor dining.