Pass Around Shared Plates at Emilie's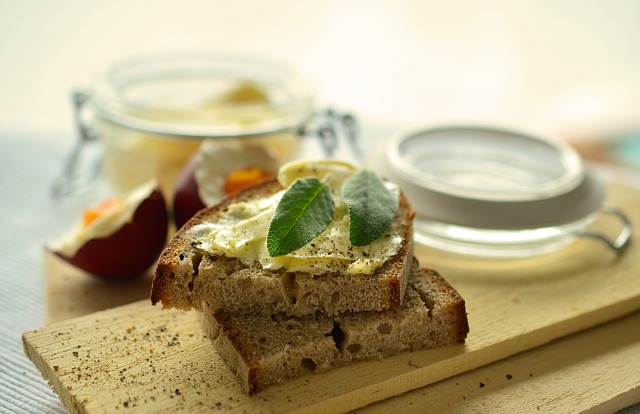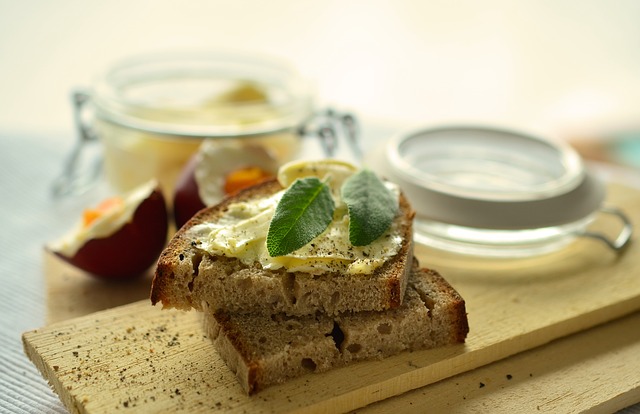 A good restaurant keeps people coming back because the dishes are delicious, not because there is more to try. Emilie's in DC wants you to try as much as you can with their delicious, unique shareable plates. This restaurant specializes in dishes that are meant to be shared among groups, so everyone can try as much food as they like. To Emilie's, food is more than just fuel for our bodies. It helps us bring together family and friends, as well.
Guests of Emilie's are raving over the plates they have tried so far. With some of the best being the Sichuan Honey Butter or the Nori Butter Spread served with fresh bread. Emilie's cooks up Asian/American Fusion, creating an excellent variety on the menu. The menu features a lot of typical American favorites like fried chicken or steak, but it also offers up various Asian style foods like the Champon Noodles. The wine list at Emilie's is incredibly impressive and there is a long list of cocktails to choose from. Stop in today for an experience not quite like any other.