Stock Up on Summer Produce at Whole Foods Foggy Bottom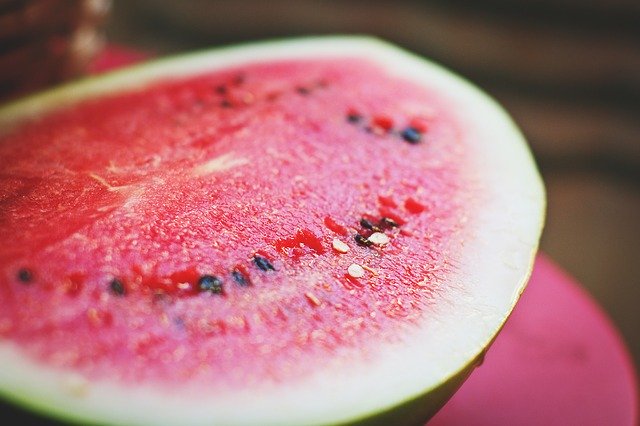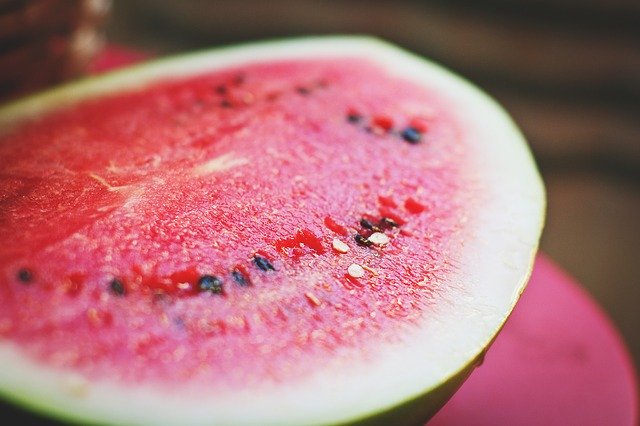 As summer quickly approaches, there's one opinion that's hard to disagree with: fresh produce is one of the best summertime staples. Whole Foods Market makes it easy to get all of your favorite fruits and vegetables as painlessly as possible—so you can focus on more important things, like picnic lunches and lounging in the sunshine.
Fruits are great as a snack all their own or made into something more complex. Cut up some watermelon, cantaloupe, or honeydew melon or stir up a combination of strawberries, blueberries, blackberries, or raspberries for all your mixed berry concoctions. For something a bit more tropical grab some pineapple, mango, kiwi, or papaya! Or, try something new: some people swear by a few tablespoons of instant vanilla pudding mix in their fruit salad or throwing peaches on the grill while cooking out.
If you're looking for something a bit more savory? Pick up some veggies for a fresh green salad or some corn on the cob for a classic summer side. Add some peppers, mushrooms, or onions to your burgers or kebabs for extra nutrients and flavor. Cucumber can be a refreshing addition to water, with a bit of lemon for taste if you prefer—hydration is key to enjoying your summer fun!
With pickup and delivery options as well as in-store shopping, Whole Foods Foggy Bottom makes sure you can try all of these fresh foods and more with as little interruption to your summer plans as possible.