Add a Meal at Maialino Mare to Your Summer Bucket List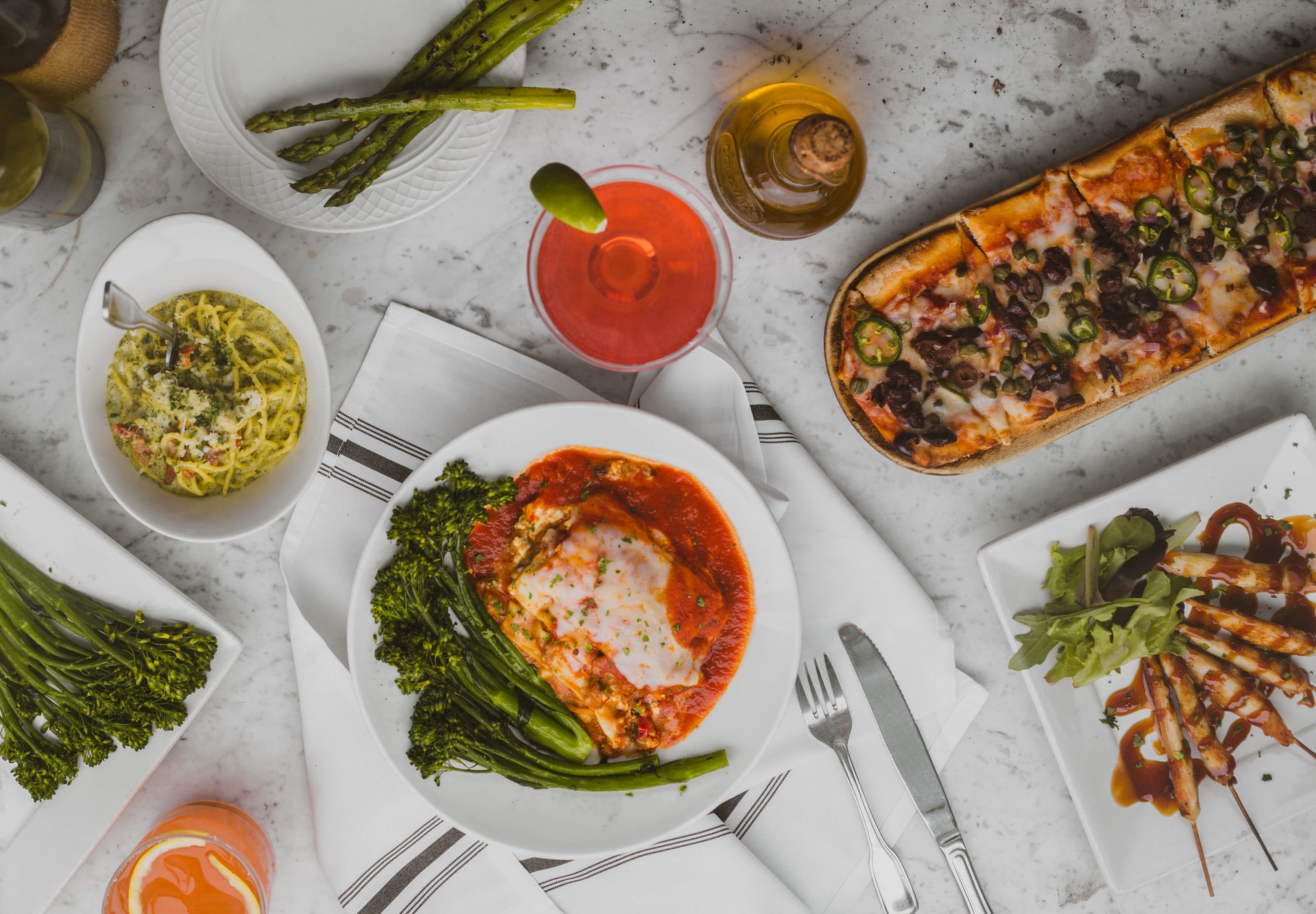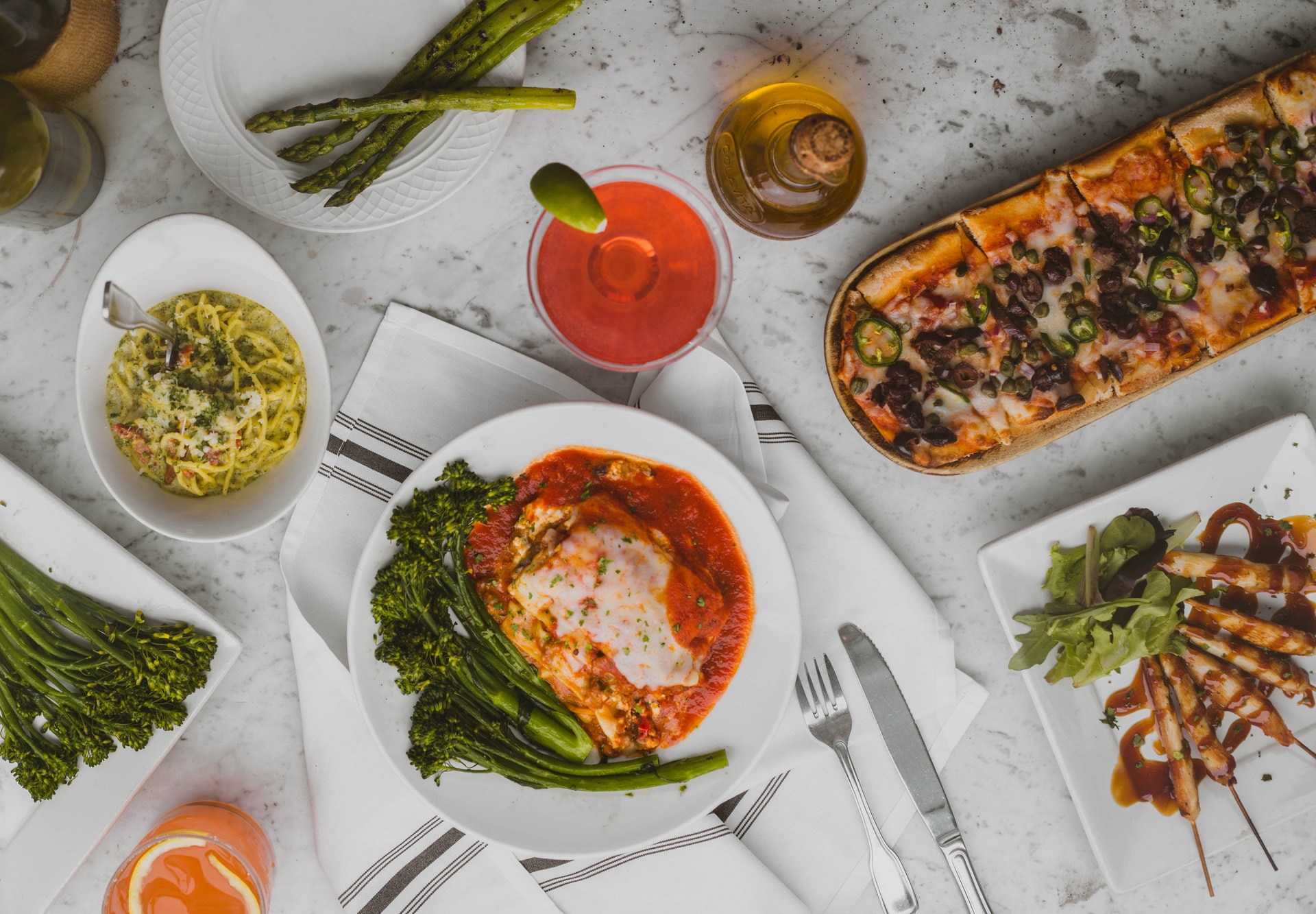 Maialino Mare is a new fine dining option in the Navy Yard, and marries Italian trattoria–style fare with the bounties of DC's coastal location. The menu is made for seafood lovers, from the rich fettuccine with ruby red shrimp, to whole roasted sea bass presented right from a baked salt crust. Maialino Mare has exceptional meatier entrees as well, like the date-worthy bistecca alla Fiorentina dry-aged porterhouse for two. To drive home the feeling of a true Roman trattoria, Maialino Mare also offers breakfast, lunch, and brunch, plus a coffee bar and cicchetti (small snacks) offering. That includes the bar service with Italian wines, aperol or amaro spritzes, and more.
Find Maialino Mare on Tingey Street, less than a block from the river. Daily hours of operation start at 6:30 a.m. on weekdays for the coffee bar, and continue until final dinner service at 10 p.m. Be sure to make a reservation via the website, especially if you plan to have dinner or are bringing a crowd.