Unpack a Spring Picnic at Yards Park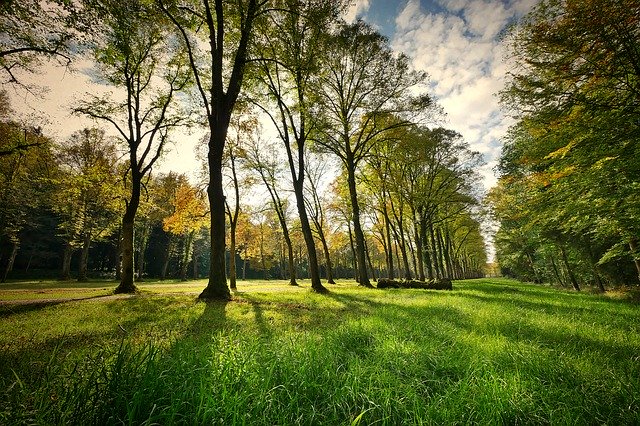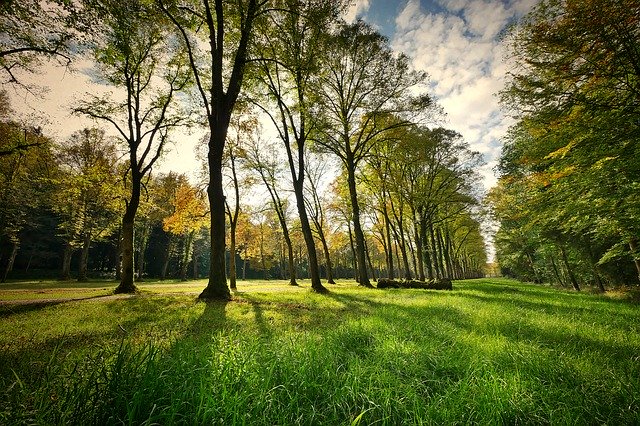 If you're looking for ideas on spending a sunny spring day outside, head to Yards Park by the waterfront on SE Water Street. Yards Park was originally part of the Washington Navy Yard located just east of the park, but now hosts a variety of events and festivals throughout the year. You can also enjoy partaking in some recreational activities such as walking, biking, or playing with your dog in the enclosed dog run. Relax with your friends on one of the lush picnic lawns, in a chaise lounge at the Overlook, or stroll along the Boardwalk right along the water.
Yards Park is only a short seven-minute walk from Insignia on M, so take advantage and save on parking fees when going to Yards Park. They are open from sunrise until two hours after sunset daily.
Get out of the house with your family and enjoy some fresh spring air at Yards Park.