Order Takeout Tonight From RASA Grill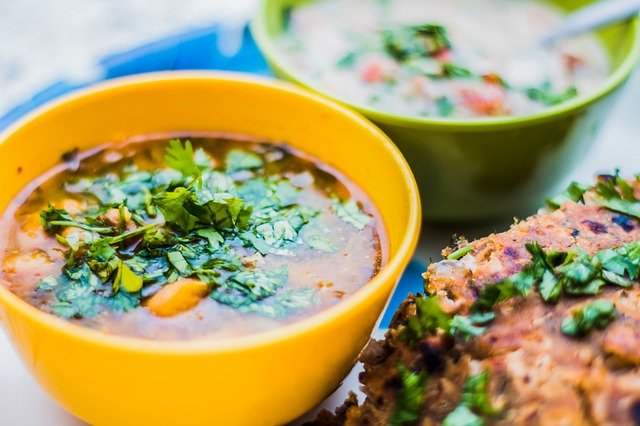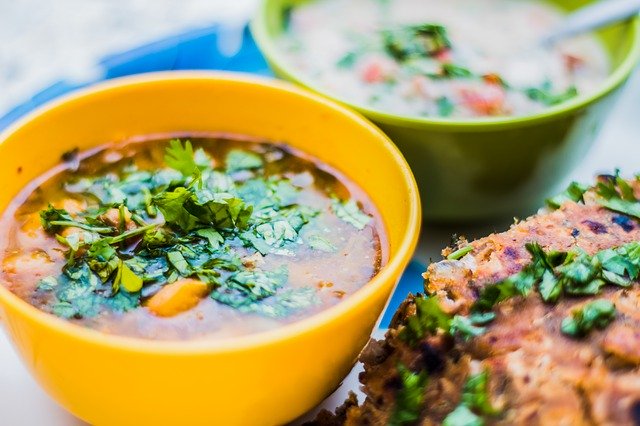 Do you hear "Indian food" and think "spice" or "curry?" If you're like many Americans, you might have some misconceptions about what exactly makes up the world of Indian cuisine. At least, that's what Rahul and Sahil, the founders of RASA, found while growing up in the restaurant industry. The pair learned early on that their friends thought they didn't like Indian food—that is, until they tried it at their fathers' restaurant.
These childhood friends brought their passion for their culture and its food to life with RASA, and they do it well: Eater DC writes "Customers are transported to India even before they enter," while the Washington Post adds, "It might be fast and casual, but a lot of effort goes into this food," calling the menu "a new generation's spin on Indian food."
If the promise of delicious food isn't enough to make you smile, RASA's menu items inevitably will. With names like "Aloo Need Is Love" and "Caul Me Maybe," it's clear that a meal at RASA will be as fun as it is tasty. Still unconvinced that these dishes will convert you to a fan of Indian cuisine? Place your order for delivery or pickup online to try it for yourself.