Dinners in the Dark: A Unique Sensory Experience Near Insignia on M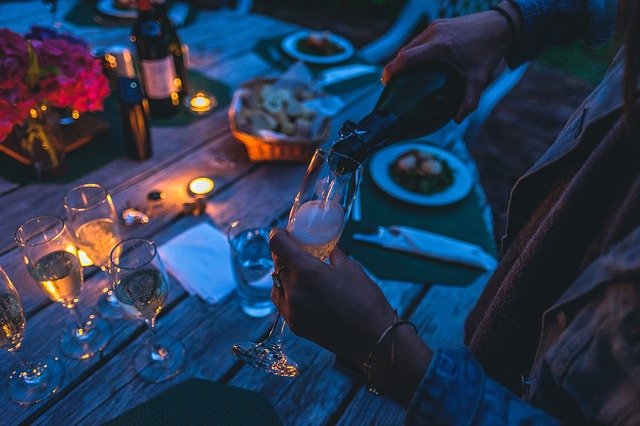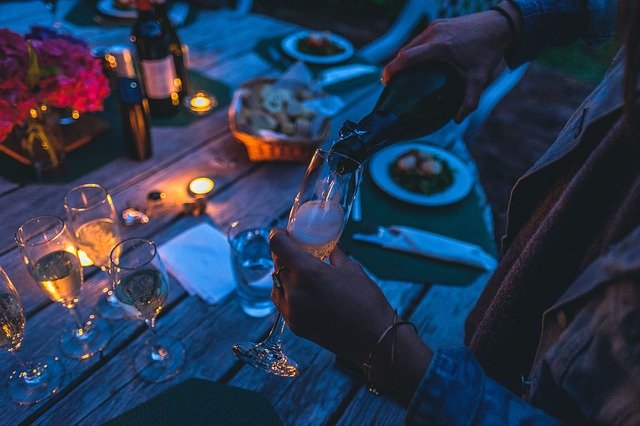 Without your sense of sight, you might notice more about the non-visual aspects of a meal. Instead of focusing on how pretty your plate looks, you'd be able to more fully savor the complex flavors, appreciate the texture, drink in the rich aroma. At Dinners in the Dark hosted by Abigail's Kitchen, that's exactly the idea.
The eatery begins each dinner by seating and then blindfolding guests, inviting them to fully experience their meal using their other senses. Throughout the four-course dinner, you'll have the chance to guess what's on your plate—and sip on unlimited glasses of wine on the side. If you have allergies or specific food dislikes, don't worry. When you purchase your ticket, you'll be able to specify any foods that you're unable to eat. These dinners are held several times and week and times vary. All-inclusive tickets cost $125 per person.