Bring a Sweet Tooth to the DC Chocolate, Wine, and Whiskey Festival on Feb. 8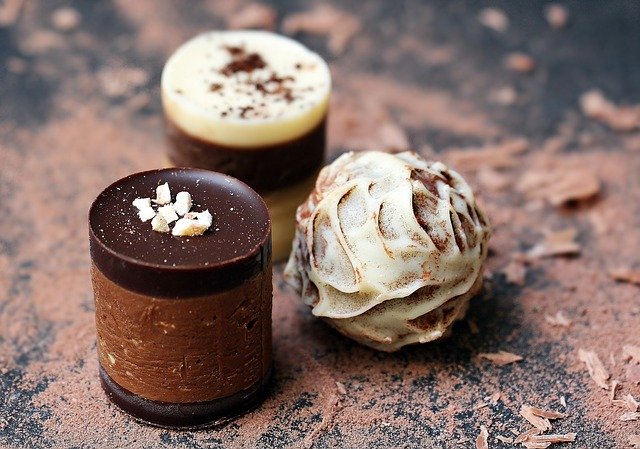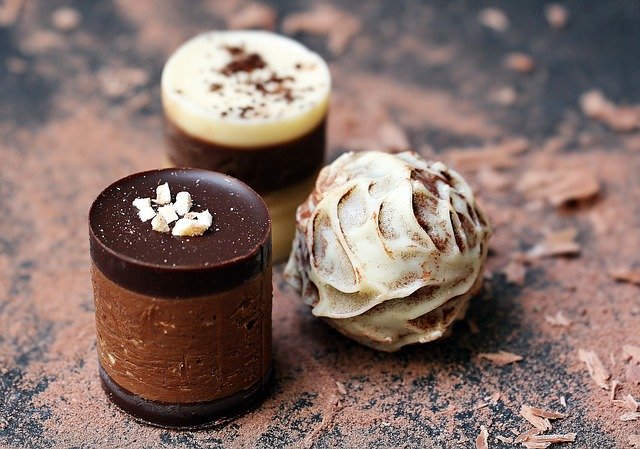 When the Chocolate, Wine, and Whiskey Festival makes a stop in D.C. on February 8th, anyone with a sweet tooth will definitely want to be in attendance. The celebration of sweets is taking over Dock 5 at Union Market next weekend from noon to 8:30 p.m. on Saturday, and it promises a panoply of flavors to savor.
Snag your ticket ($45+) to devour an unlimited number of chocolaty treats. They come in the form of classic chocolate bars and truffles, as well as cake pops, cookies, cupcakes, and even macarons. To complement the chocolates, the festival will also serve up tastings of not only wine and whiskey, but also craft beer, cider, and a few booze-free beverages, not to mention salty snacks like pretzels and cheese. When you taste something you like, make a note so you can take home some of the treats!