Nationals Winterfest Returns Jan. 11-12 to Nationals Park!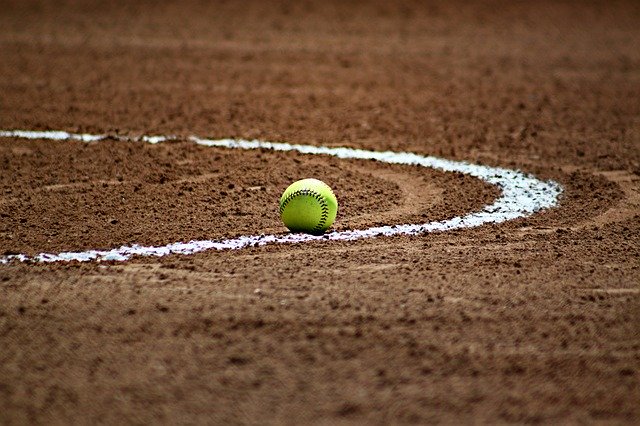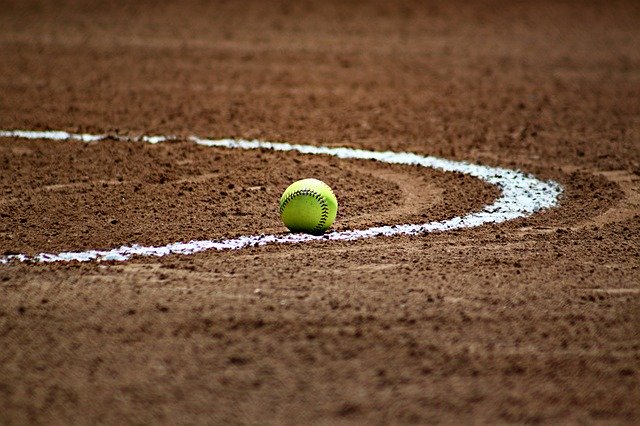 The holiday season has come and gone, but there's still plenty to look forward to this winter in DC. Case in point: Nationals Winterfest! Returning to Nationals Park on the weekend of Jan. 11-12, this annual fan fest transforms the stadium into a bona fide baseball-meets-winter wonderland.
Taking place both indoors and out, the two-day event promises to delight baseball enthusiasts with a jam-packed itinerary consisting of coach and player meet-and-greets, Q&A sessions, photo ops, baseball clinics, and much more. Tickets are on sale now and start at $37 for adults 13 and up, with special discounts for kids and NATS plus members.