Learn More About DC Through an Urban Adventure Quest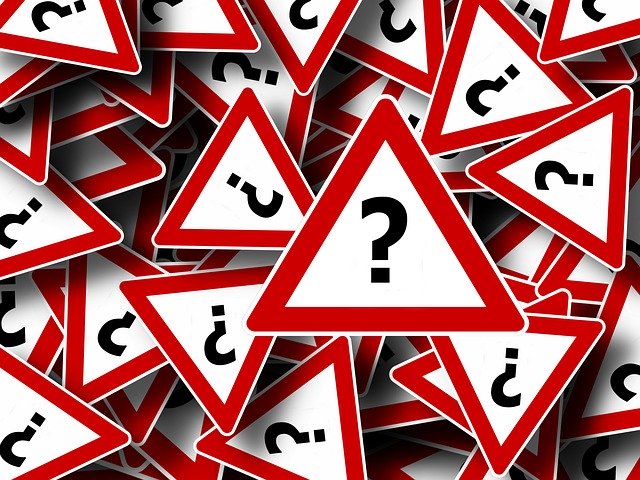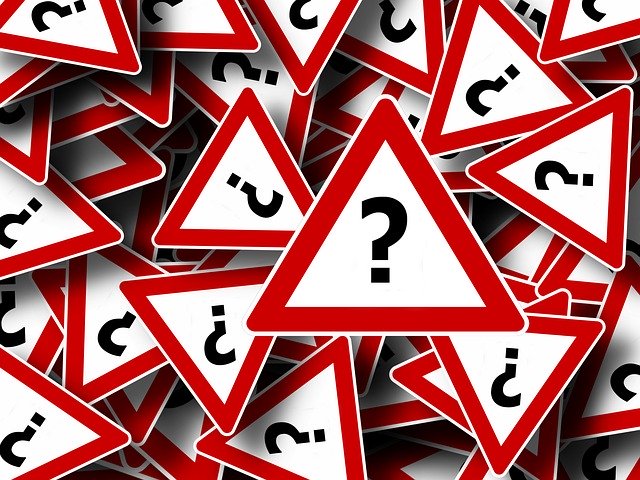 How much do you really know about DC? Get outside and play tourist during a self-guided exploration of our city with Urban Adventure Quest! During these 3.5-hour tours of DC, your cell phone—which is pre-loaded with scavenger hunt clues—leads you to some of DC's famous sites, from government institutions to notable points of interest.
Simply rally together a team of two to five friends, purchase your tickets online ($49/team), then connect to the game's software via your phone to play!