Expect Holiday Cheer at Enchant, Coming to Nationals Park on Nov. 22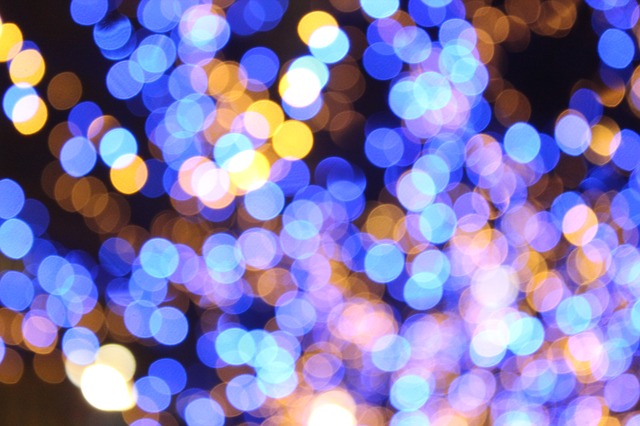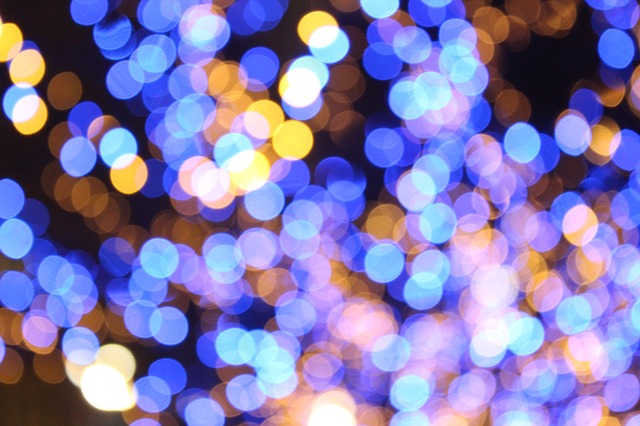 An all-encompassing world of holiday cheer awaits you inside of Nationals Park this November and December. Enchant at Nationals Park brings the festive feels with its wide array of holiday activities, including a sprawling holiday maze, a market filled with local artisans and vendors, and a sparkling ice-skating trail that slices through splashy light displays.
The maze boasts holiday lights of its own, all arranged to tell a story. This year, it's telling the tale of a North Pole elf, Eddie, who inadvertently freed Rudolph and his fellow reindeer. The only way you can return them safely is to find them throughout the maze and point them back north. After you master the maze, meander around the holiday marketplace, where more than 60 vendors sell their unique, mostly handcrafted wares. Then rent a pair of skates and explore the icy trail that leads you toward Enchant Cinema, where you can enjoy some live music with hot cocoa.