This Weekend in DC: The Oyster Wars Seafood Festival!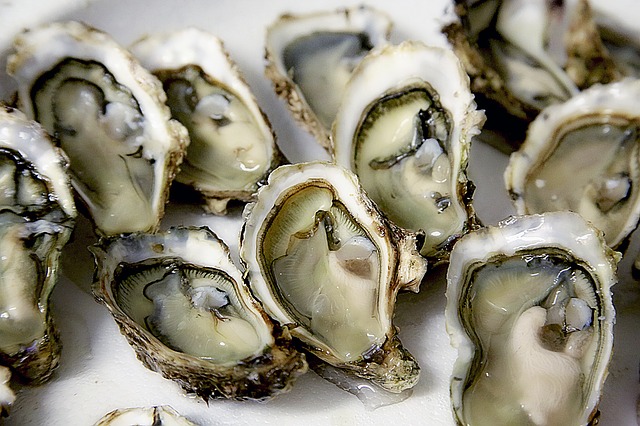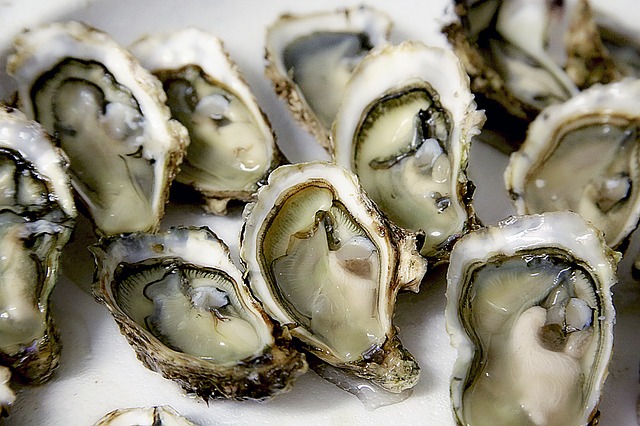 Long ago, fishermen would literally go to war with one another to claim their piece of the Atlantic Ocean. It wasn't unusual for them to get into violent altercations—which is where the term "Oyster Wars" came from. Today, the process of scooping up oysters is still competitive, but a bit more dignified. Oyster Wars now refers to a seafood festival hosted by The Salt Line and Other Half Brewing here in D.C.
This Sunday, October 13th, you can be an active participant in the modern-day Oyster Wars at The Salt Line! From 2 to 7 p.m., the best oyster farms from the Mid-Atlantic and New England will be on hand, dishing out their freshly shucked oysters for you to devour, along with oyster-centric tasting plates crafted by top-notch chefs. They'll be joined by craft breweries from up and down the Eastern Seaboard, including D.C.'s own 3 Stars and DC Brau. Enjoy live music with your food and drink when you snag a ticket to Oyster Wars ($60).