Oct. 26 Near Insignia on M: Old Ebbitt Grill's 25th Annual Oyster Riot!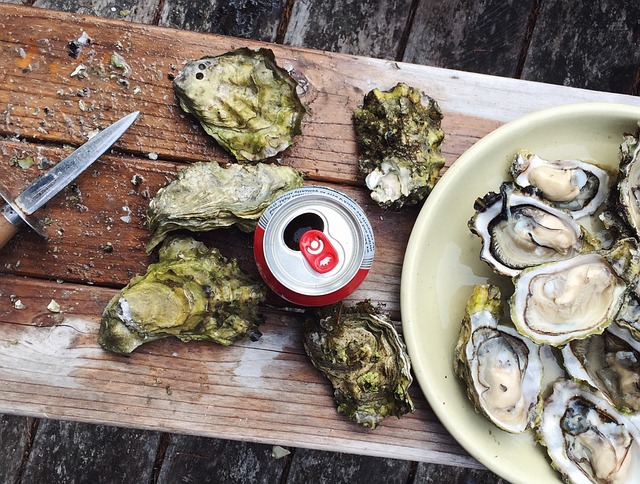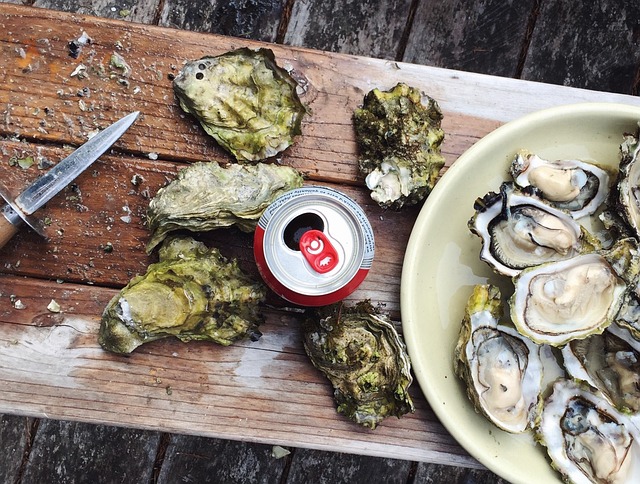 The Old Ebbitt Grill's 25th Annual Oyster Riot will feature a special twist to commemorate the local tradition's quarter-century birthday. Instead of being held in the Atrium at Old Ebbitt Grill (which is currently under construction), the seafood-centric festival will take over The Bullpen at Nats Park on Saturday, October 26th.
You have two opportunities to check it out. There's the "matinee" time slot from 1 to 4 p.m., as well as the evening slot from 7 to 10 p.m. Regardless of which one you choose, you'll still get access to a huge slew of top-notch oysters from some of the region's best purveyors, all served alongside wine and beer. Your admission fee ($99+) includes unlimited samples of everything. This year, the festival also promises performances by The Crawdaddies and the New Orleans Suspects.