Head to Canal Park on Aug. 11 for a Free HIIT Boxing Class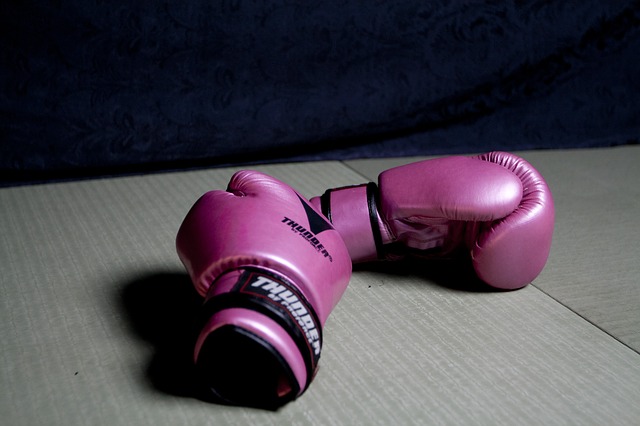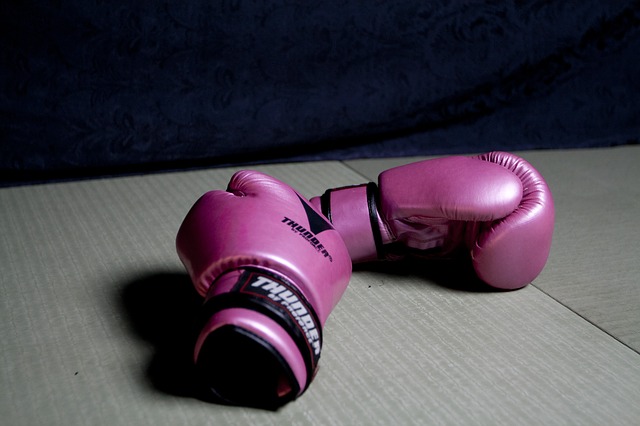 If you're looking for a way to torch calories that doesn't involve plodding away on the treadmill as the sun shines outside, check out an upcoming outdoor class from BoomBox Boxing Club. This fitness studio is known for keeping exercise engaging and exciting by pairing high-intensity boxing moves with thumping music.
Both elements will be present at the free class at Canal Park on Sunday, August 11th. The sweat session begins at 9 a.m., so make sure you're there bright and early to get a good spot in front of the instructor. BoomBox's teacher will show you how to perform basic boxing movements in time with adrenaline-inducing hip-hop music, effectively getting your body sweating and burning calories in a fun, dynamic way.