Enjoy an Al Fresco Meal With Your Pup at These Dog-Friendly Patios in D.C.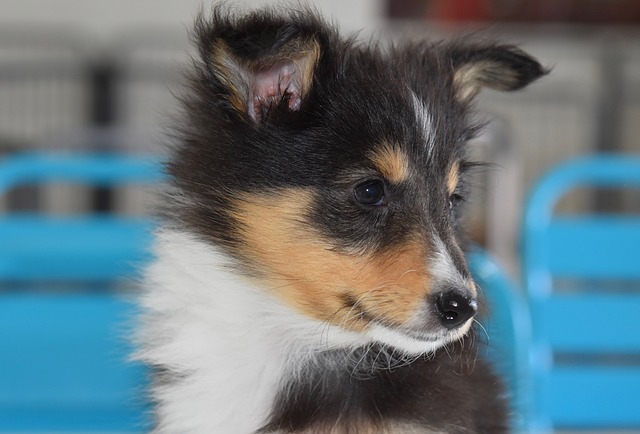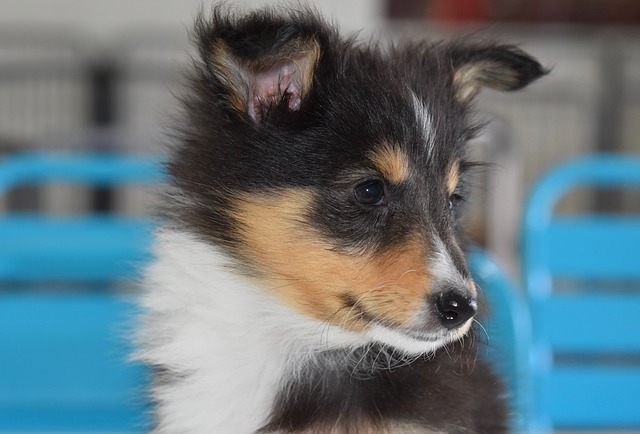 It's the season to head out and enjoy this beautiful sunny weather in D.C. whenever you get a chance. Why shouldn't your pup be included in your summertime outings? Thanks to a slew of dog-friendly patios scattered around the city, you won't have to leave your four-legged friend at home when you grab brunch or dinner.
Grab a spot on the sprawling patio at the Cathedral Heights location of Silver during one of its regular Pups on the Patio events, which offers dog-themed drinks for owners and free-flowing treats for canines. For brunch, drink in beautiful views of the Capitol dome at Art and Soul as you eat s'mores French toast and your pup digs into a pupsicle or a "Gravy Train" bowl with beef and rice. Peruse the full lineup of dog-friendly patio options from the Washington Post if you have a specific cuisine or setting in mind.