Save the Date for 19th Street Band's Performance at Yards Park on July 19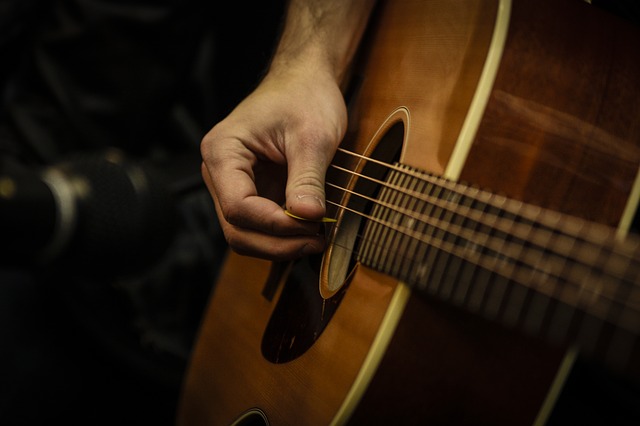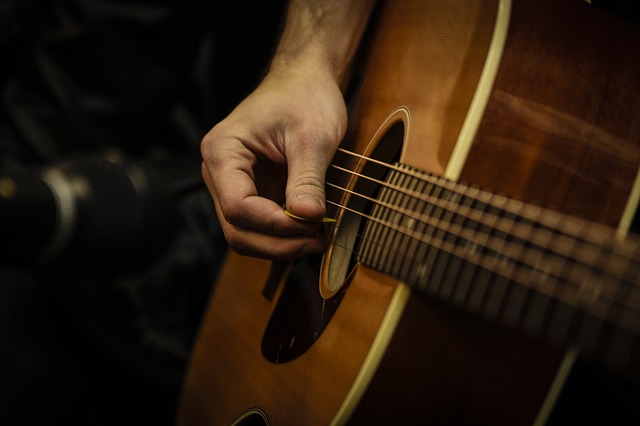 If you're looking for something fun (and free) to do this summer, you can always count on a good time at Yards Park. The local park is hosting fun events all season long, including live bands every week, courtesy of the Friday Night Concert Series. From 7 to 9 p.m. every Friday night, some of the best local talents will take the stage at Yards Park—including the 19th Street Band on Friday, July 19th.
Mark your calendar, because you won't want to miss this popular DC-area band. It all began with Caolaidhe, a Northern Ireland-born guitarist who came to the U.S. in 2005 to pursue a career in music. He slowly built a band (including a violinist who would eventually become his wife), and today the band shows off their unique blend of Americana, country, and rock at shows all around the area. Spread out a blanket on the grass at Yards Park and enjoy their music along with hot food and cold drinks.