OrangeTheory Is Hosting Free Fitness Boot Camp at Canal Park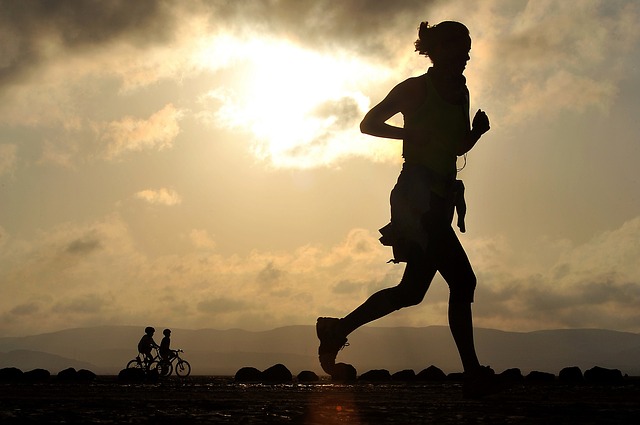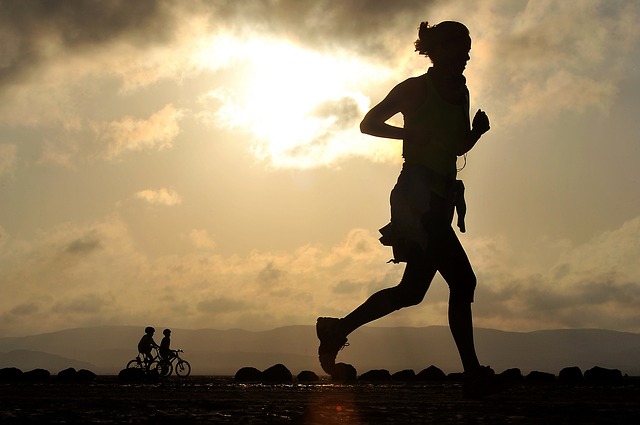 Summer is the perfect time to dive back into an active lifestyle because you're no longer required to exercise indoors. You can suck in some fresh air as you go for a run or a bike ride. And thanks to local studios, you can also take fitness classes outside at nearby parks—like OrangeTheory's fitness boot camp at Canal Park.
Now through September 1st, catch the boot camp every Friday morning at Canal Park. Head there bright and early (class starts at 7 a.m.) to crush a workout before you even get to the office. The OrangeTheory instructor will run you through a mix of cardio and strength training to get your metabolism going for the day. Canal Park will also host barre classes and HIIT boxing classes throughout the summer, so check the schedule of fitness sessions for the full lineup.