Head to District Winery on Tuesdays for Burger Night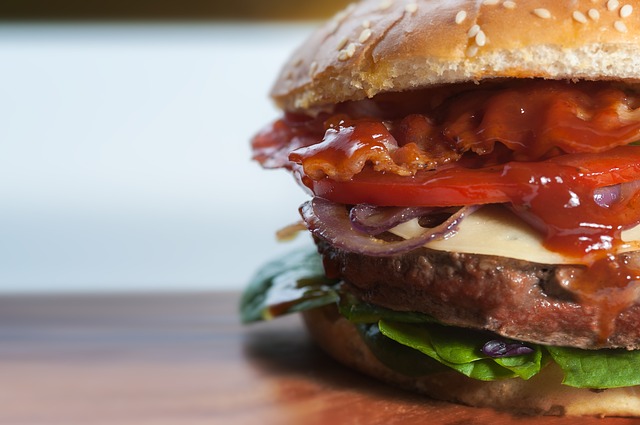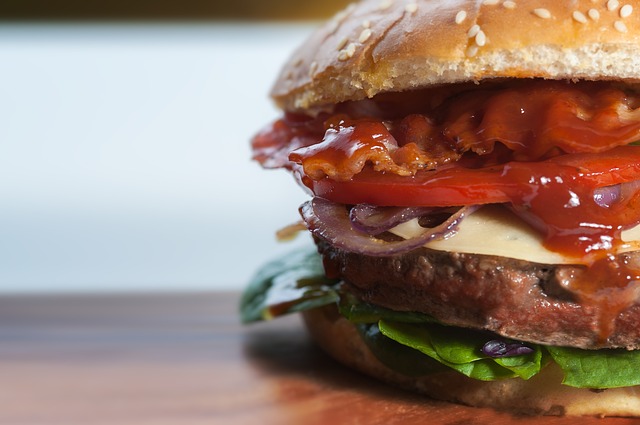 District Winery is always a solid spot to go for a glass of fine wine and some upscale American comfort food, but you'll have an extra incentive to grab dinner here on Tuesday nights. Every Tuesday from 3:30 p.m. until closing time, the eatery hosts District Winery Burger Night.
The restaurant promises $14 burgers all night long with three gourmet options to suit different tastes. If you want a classic beef burger, the special of the night comes loaded with gooey gruyere cheese, onion jam, and garlic-truffle aioli. Prefer something lighter? The salmon burger features charred squash, kohlrabi slaw, and basil-yuzu aioli. If you want to skip the meat entirely, opt for the veggie burger made with a blend of black beans, quinoa, lentils, and vegetables with guac and chipotle aioli on top.