A Capitol Fourth Concert Returns to DC on July 4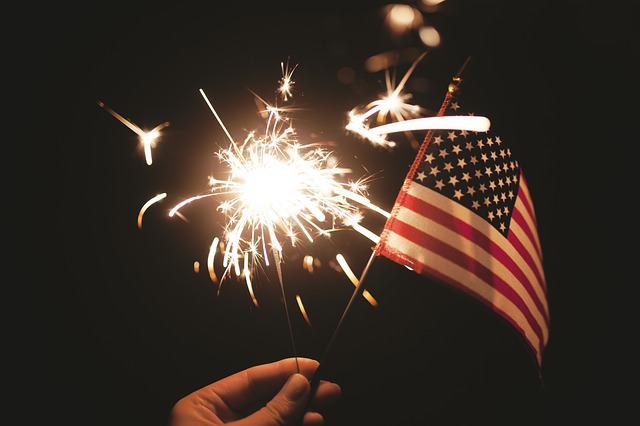 Whether you plan to take advantage of all DC has to offer to celebrate July Fourth, or you're just looking forward to a quiet day off from work, cap off your evening with A Capitol Fourth Concert at the National's Capital. This yearly celebration salutes America with world-class music and the 2019 performers are no exception. The National Symphony Orchestra, The US Army Herald Trumpets and Presidential Salute Battery, and the Army band, Pershing's Own, is slated to perform this year. The concert is free and open to the public, or you can watch the broadcast live on your local PBS affiliate starting at 8 p.m. The concert wraps up just as the fireworks start, and you won't miss a moment of that action if you're tuning in from your couch. Over 20 cameras will be positioned all over DC for an unbeatable view of the display.
Visit the website if you plan to attend for details on how to get to the concert. Otherwise, join some friends from Insignia on M and enjoy the concert from your couch!