Getting Active Outside This Spring in DC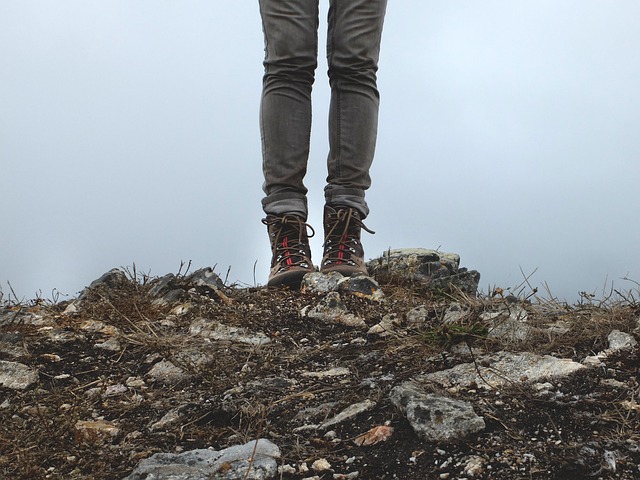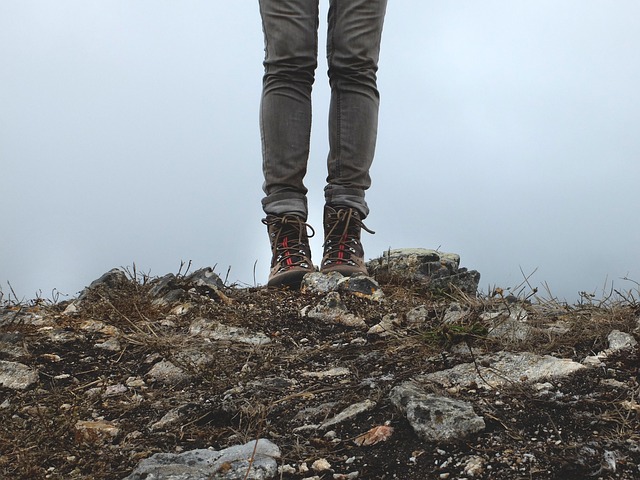 Calling all outdoor adventurers! If you're hoping to do some hiking this spring in the DC area, then you'll be glad to know that there are many scenic trails just outside your front door. Here are a few of our favorite hiking destinations near Insignia on M.
Rock Creek Park. Hit the trails at this 1,754-acre park situated right in the heart of our nation's capital. There are more than 32 miles of hiking trails that are shaded by mature trees and bustling with wildlife, as well as areas for horseback riding, picnicking, boating and much more.
Great Falls. Admire the natural beauty of the Potomac River and its roaring waterfalls while you hike this nearby national park. Here, you can admire features like the Mather Gorge and the Patowmack Canal while you traverse the 800 acres of trails.
Shenandoah Park. If you're up for a bit of a drive, head 75 miles outside of DC to check out Shenandoah Park. While it takes a bit of a hike just to get there, once you pull up to the 200,000 acres of protected natural land and admire its cascading waterfalls, sweeping lookout points, interesting wildlife and impressive hiking trails, it will be well worth the drive.
Chesapeake & Ohio Canal National Park. For history buffs, this area park is a fascinating place to visit. It allows you to explore what was once the C&O Canal, a canal that operated for over 100 years and transported coal, lumber, and agricultural products along the Potomac River. Today, it's a wonderful hiking destination and a great place to learn about American history.